Sarawak records 682 stateless children from 2016 till March 2019

Last Update: 01/05/2019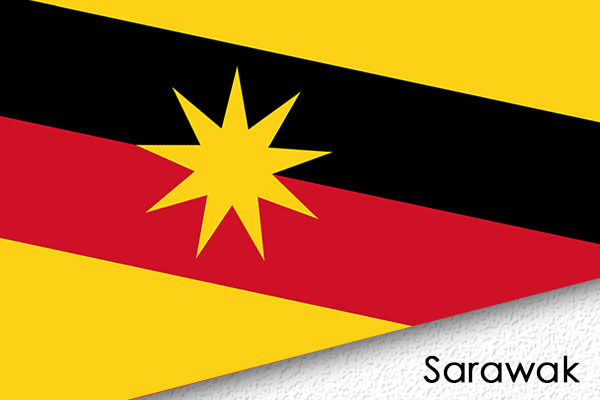 KUCHING, 30 April (Bernama) – Sarawak recorded a total of 682 stateless children from 2016 until March this year, the State Legislative Assembly sitting was told today.
Minister of Welfare, Community Wellbeing, Women, Family and Childhood Development Datuk Seri Fatimah Abdullah said the number was based on the application received by the state's Special Committee on Citizenship Status under Article 15A of the Federal Constitution.
"The formation of the special committee has improved substantially the processing time to grant citizenship to children below 21 years from three years to 16-20 months,"she said when replying to a question from Datuk Ding Kuong Hiing (GPS-Meradong).
She said two of these stateless children were from Meradong district.
Meanwhile Assistant Minister for Education and Technological Research Dr Annuar Rapaee said, as of March this year, there were a shortage of 61 primary school teachers and 60 teachers for secondary schools in Bintulu Division.
Replying to Chiew Chiu Sing (PH-Tanjong Batu), he said, among the steps undertaken by the Sarawak Education Department was seeking approval from the Ministry of Education for the appointment of interim teachers.
Dr Annuar said the department had also undertaken the redeployment or transfer of existing teachers besides the posting of new teachers to solve the shortage of teachers in Sarawak.
On a separate question from Majang Renggi (GPS-Samalaju), he said there were a total of 823 primary schools with low enrolment in Sarawak as of March this year.
As such, he said the state government stressed on the importance of merging such schools with an enrolment of less than 150 students, which must be consented by the parents and teachers concerned via the parents-teachers association.
The state government would look into the suitability of the site, availability of basic amenities and road accessibility to the anchor school, which should be free from landslides and other natural disasters as the criteria, he added.
-- BERNAMA