Tengku Mahkota Kelantan, wife visit brain cancer patient

Last Update: 23/04/2019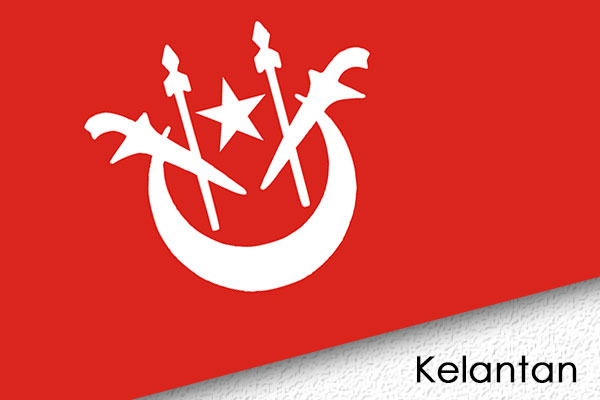 TUMPAT, April 23 (Bernama) -- The Tengku Mahkota of Kelantan, Dr Tengku Muhammad Fa-iz Petra, and his wife, Cik Puan Sofie Louise Johansson, today visited a brain cancer patient in Kampung Bechah Temalang, Wakaf Bharu here.
The Kelantan Palace, in a statement today, said the visit was the first by the royal couple since their marriage last Friday.
They visited Hakim Danial Razali, 17, a student of Sekolah Menengah Kebangsaan (SMK) Wakaf Bharu, it said.
Accompanying the royal couple were Kelantan Menteri Besar Datuk Ahmad Yakob and Tumpat Member of Parliament Datuk Che Abdullah Mat Nawi.
Meanwhile, Hakim Danial's mother, Zainab Awang, 65, said the family was touched by the kind gesture of the royal couple to visit Hakim Danial, who is her youngest child.
She said Hakim Danial was diagnosed with brain cancer three years ago and would have to undergo chemotherapy treatment 30 times beginning next month.
-- BERNAMA.