Civil service positions to be filled only if needed - Mohd Shafie

Last Update: 18/04/2019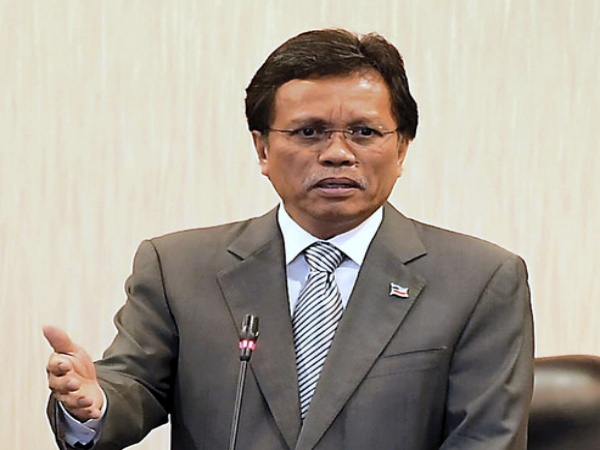 KOTA KINABALU, April 18 (Bernama) -- Sabah Chief Minister Datuk Seri Mohd Shafie Apdal said there are 4,000 vacancies in the state's civil service but the positions will only be filled should there be an urgent need.
He said in facing economic challenges and due to financial constraints, the government had taken several steps to reduce expenditure.
"We have about 21,000 civil servants in the state and if there is a need to increase the number of civil servants in certain departments we will fill the positions by utilising staff from departments or units which are overstaffed," he told the Sabah state legislative assembly here today.
He was replying to a supplementary question from Datuk Isnin Aliasnih (Bersatu-Klias) who wanted to know what the government would do with the state's civil servants in the event of an economic crisis.
Mohd Shafie said the government had always been prudent in its spending and had been efficient in its financial and state administration.
"In addition civil servants should take steps to ensure continuous improvement in productivity and innovation as well as to ensure that service delivery is in line with the agencies' functions and scope of responsibilities.
"Filling of vacancies should be aligned with the strategic management initiatives of the civil service and based on minimum spending on emoluments not exceeding 5 per cent per year," he said.
Mohd Shafie, who is also Sabah Finance Minister, said following the implementation of the initiatives from 2015 to 2019, there was a 6.48 per cent reduction of vacancies being filled in various grades.
He said the vacancies could only be filled for positions which were critical and could generate revenue for the state government.
Meanwhile he said the government would now give priority to long-term contract staff of certain departments or agencies to be absorbed in permanent positions, should the positions be vacant.
-- BERNAMA