New site identified for Kampar Hospital - Dr Lee

Last Update: 18/04/2019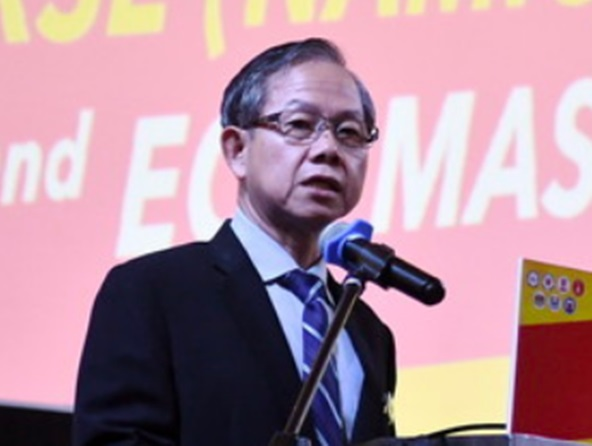 KAMPAR, April 18 (Bernama) -- The Ministry of Health has identified a suitable site for the construction of a new hospital in Kampar district, said its Deputy Minister Dr Lee Boon Chye.
The Gopeng MP said the 24.3-hectare land is situated about 10 kilometres from the existing hospital.
"I surveyed the site which had been proposed by the State Health Department as well as District and Land Office ... the location seems to be just right and the land is quite flat with no pools.
"However land acquisition will be an issue as the land is not wholly government-owned as part of it is private property, " he told reporters after visiting Kampar Hospital here today.
Elaborating Dr Lee said if it is decided that the state could go ahead to use the land, the land acquisition process could begin as early as next year.
He said once completed the new RM120 million Kampar Hospital would be able to accommodate 90 beds as compared to 68 currently.
In another development Dr Lee said water from the Ayer Ganda water treatment plant (LRA) in Gerik could be used for washing and bathing.
However he said, the water should not be used for drinking after it was found to contain an amount of arsenic, a type of heavy metal.
"I understand that the Perak Water Board (LAP) had provided drinking water for residents and a new pipeline project to channel raw uncontaminated water is underway and is expected to be ready in six months time," he said.
Following a directive from National Water Services Commission (SPAN), LAP had shut down the Ayer Ganda LRA in Gerik on April 9 as a precautionary measure after traces of arsenic were found in water samples taken from Sungai Rui in Hulu Perak recently.
Yesterday, SPAN in a statement said the arsenic content in the raw water source had exceeded the standard set by the Ministry of Health based on National Water Quality Standards.
-- BERNAMA