Rare images of Queen Elizabeth II at PHF 2019 Exhibition this July

Last Update: 17/04/2019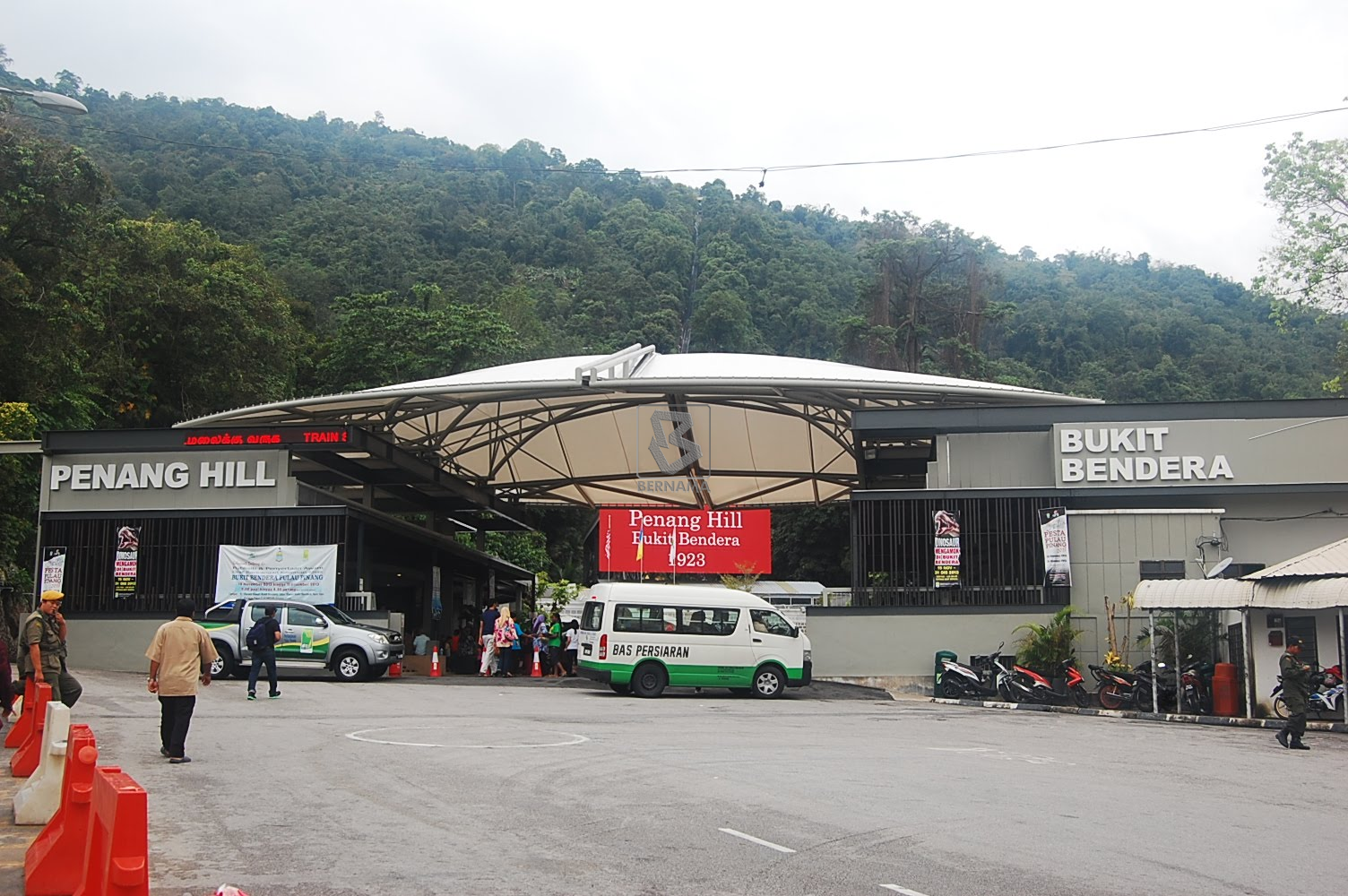 GEORGE TOWN, April 17 (Bernama) – Rare pictures of Queen Elizabeth II's visit to Penang Hill in 1972 will be among the historical images to be showcased at an exhibition in conjunction with the Penang Hill Festival (PHF) 2019 from July 18 to 21.
Penang Hill Corporation (PHC) general manager, Cheok Lay Leng said the exhibition would provide an opportunity for visitors during the PHF 2019 to walk back into the past and immersed themselves to the history of the iconic hill.
"We want everyone to appreciate the true history and walk back in time into what Penang Hill looked like back then. Many people have very fond memories of Penang Hill, and we want to bring that back," he said.
Public members were also invited to share their historical photographs to be displayed at the exhibition, which would be one of the over 20 activities outlined by PHC for the festival, which is into its second year of organisation.
Among the other activities would be a "Music on the Hill" concert, photography workshop, night exploration and nature walks. Those wishing to get more information and to register for the PHF activities can check them at http://www.penanghill.gov.my/phf2019.
"In the PHF last year, we registered between 5,000 and 7,000 visitors daily during its nine-day of being staged and the figure rose to about 9,000 during weekends. We hope to have more visitors for this year," he said.
-- BERNAMA