FAMA to supply harumanis to 109 outlets

Last Update: 15/04/2019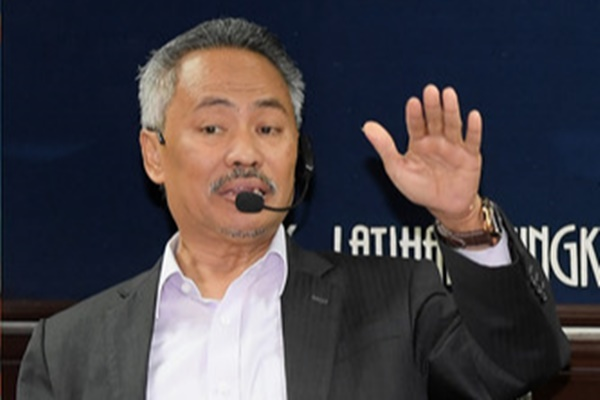 KANGAR, April 15 (Bernama) – Worried that an oversupply of Harumanis mangoes during the second and third week of Ramadan will affect market price, the Federal Agricultural Marketing Authority (FAMA) is taking steps to promote the fruit at 109 outlets here and in Singapore, which is a big market.
FAMA director-general, Datuk Ahmad Ishak, said the marketing strategy includes offering 21 kinds of mango-based products for sale.
"We will also tap into the power of social media, increase enforcement of the rules and insist on the correct spelling of the fruit to curb manipulation by traders," he told reporters after witnessing the signing of a sale and purchase agreement for Perlis Sunshine and Harumanis mangoes, as well as seasonal fruit, between FAMA and state-level enterprisers today.
Also present was state secretary, Azman Mohd Yusof.
Ahmad said Harumanis is being grown on 1,191ha in Perlis, but just 770ha will be producing some 1,800 metric tonnes of fruit this season from the fourth week of April to June.
He said FAMA will ensure growers abide by the standards to guarantee quality and consistent with its high price compared to other types of mangoes.
FAMA has set a base price of RM15 per kg for the premium grade, and RM13 per kg for Grade A and B fruit, while the Perlis Sunshine is going for RM3.30 per kg.
Ahmad said a carnival is being organised at Medan MARA Kuala Lumpur from May 1-3 to promote the Harumanis -- an icon of Perlis -- for iftar.
-- BERNAMA