Man nabbed after setting lover's house on fire

Last Update: 15/04/2019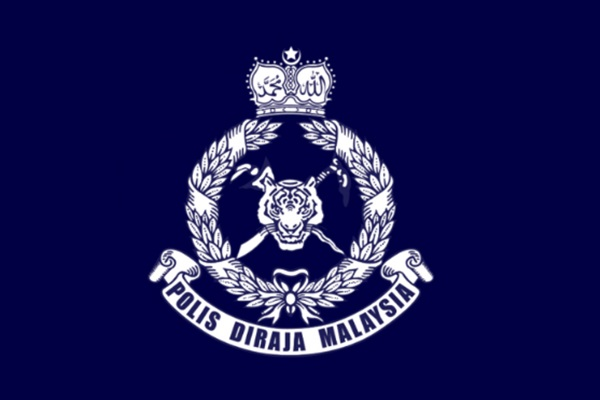 SUNGAI PETANI, April 15 (Bernama) -- Police have picked up a man who is suspected of burning down a house in Taman Desa Aman, Bedong near here at about 5.30 am this morning.
Kuala Muda police chief ACP Adzli Abu Shah said there were however no casualties in the incident as the house occupants, a couple and four children aged between 1 and 12 had returned to their home village in Baling.
"The 24-year-old suspect is believed to be having a relationship with a 33-year-old woman who is somebody's wife and he had earlier threatened to kill the woman and her family due to jealousy.
"Faced with the threats and to prevent his wife from meeting the suspect, the husband of the woman lodged a police report yesterday and brought his family to Baling," Adzli said when contacted by Bernama here today.
He said the husband received a call from his brother at about 5.30 am to inform him that his house was on fire, causing him to rush back again.
Adzli said based on information from the husband who also knew the suspect, police apprehended the suspect not long after the incident about 200 metres from the fire location in the same housing estate.
-- BERNAMA