WhatsApp NREB to report on open burning in Miri - Ting

Last Update: 13/04/2019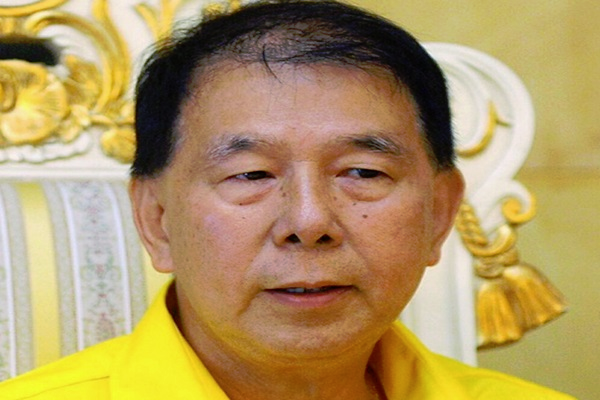 MIRI, April 13 (Bernama) -- Members of the public are urged to WhatsApp the Natural Resources and Environment Board (NREB) Sarawak at 013-7595866 to immediately report on open burning in Miri.
Piasau state assemblyman Datuk Sebastian Ting Chiew Yew said apart from the WhatsApp line, the public could call the NREB hotline at 082-319543 to report on the activity to prevent occurence of haze following the hot and dry season.
"The public can also lodge their report through the portal www.nreb.gov.my," he said in a statement here today.
He said one of the factors identified as the cause of open burning in the city was the irresponsible attitude of individuals who resort to this method of disposing solid wastes causing the fire to spread to other areas.
-- BERNAMA