Ritz Corporate Berhad to build guarana factory in Sabah

Last Update: 12/04/2019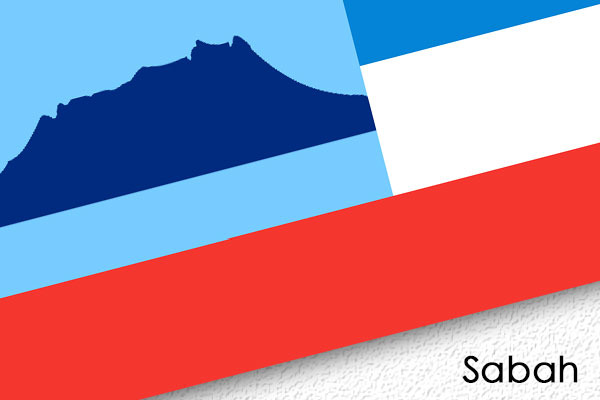 KENINGAU, April 12 (Bernama) – Multi-national company Ritz Corporate Berhad is building a a factory in Sabah to process guarana seeds.
Its executive director, Datuk Seri Zakwanhafiz Ahmad Ansari said work on the factory is expected to begin next year.
"The factory will process guarana seeds into flour, cooking oil, tea, mineral water and also health products.
"Our focus is to produce guarana flour as alternative to wheat flour," he told reporters after giving a briefing on planting of guarana to farmers and the business community here today.
He said there is high demand for guarana flour in Hong Kong, China, Canada and United State of America and the product has entered the Malaysian market since last year.
Zakwanhafiz said Sabah has potential to become the main guarana planting area in the country because of its climate and soil.
-- BERNAMA