Bigger prizes for state level Kaamatan Unduk Ngadau winners

Last Update: 12/04/2019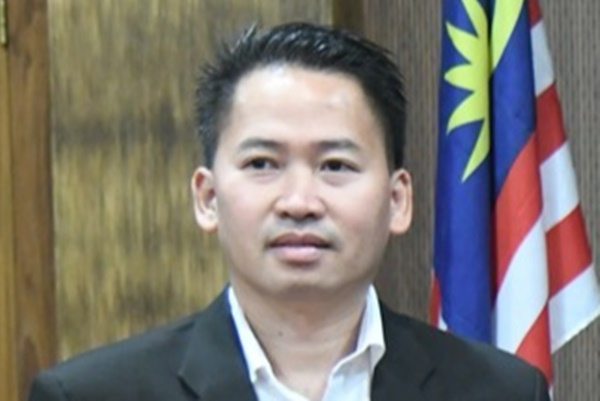 KOTA KINABALU, April 12 (Bernama) -- The 2019 state level Pesta Kaamatan will see bigger cash prizes for its main event, the Unduk Ngadau beauty pageant.
The 2019 State Level Pesta Kaamatan Main Organising Committee chairman Datuk Peter Anthony said the decision to raise the cash prizes was made at the first meeting of the committee.
"The move is in line with the open approach of the new government to lighten the burden of selected participants to continue competing at state level," he told reporters after the committee's first meeting here today.
The prize for the Unduk Ngadau champion was raised from RM12,000 to RM18,000, the runner-up prize from RM8,000 to RM13,000 while the third prize is higher from RM6,000 to RM10,000.
He said apart from that, there would also be changes in the organising this year's festival including several more events which had not been held before.
"Initial preparations for the festival are proceeding smoothly with the cooperation of all parties including the Kadazandusun Cultural Association (KDCA) to ensure the success of the celebration," he said.
Peter who is also the State Infrastructure Development Minister said with the addition activities, the cost of organising will also go up.
"As such, we hope to obtain more allocations from the Chief Minister Datuk Seri Mohd Shafie Apdal to meet the needs of a grander festival this time," he added.
-- BERNAMA