Sarawak GOF seizes beer worth RM516,000 in Sri Aman 

Last Update: 12/04/2019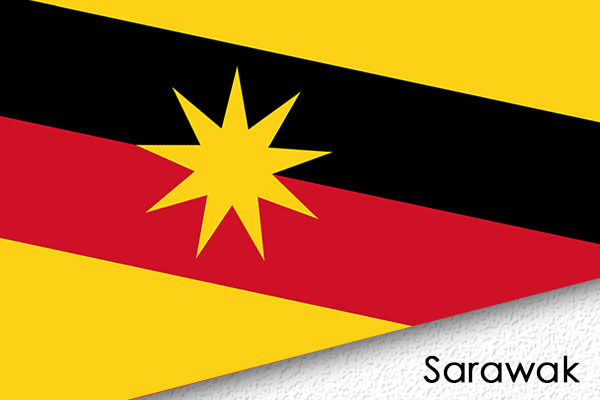 KUCHING, April 12 (Bernama) - Sarawak General Operations Force (GOF) confiscated 2,300 boxes of beer valued at RM516,000 in Op Libas at KM90, Jalan Kuching-Sri Aman last night.
Brigade commander Datuk Khaw Kok Chin said the seizure based on tip-off, intelligence and cooperation of the Malaysian Anti-Corruption Commission (MACC) was conducted at 1.30 am and two lorries used to transport the contraband were detained.
"GOF and MACC were forced to tail the two lorries for 320 kilometres from Jalan Lanang, Sibu to Sungai Menyan, Serian before detaining the vehicles.
"On inspection, both lorries were each found carrying 1,150 boxes of duty-unpaid Heineken beer believed smuggled into the local market," he said in a media conference at the GOF headquarters in Batu Kawa here today.
Kok Chin said four local men aged between 22 and 33 who were the lorry drivers and attendants were nabbed.
-- BERNAMA