RM30,000 aid to repair SK Convent, Teluk Intan

Last Update: 26/03/2019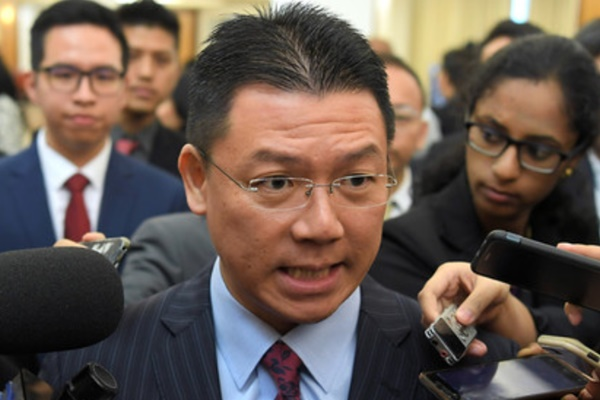 IPOH, March 26 (Bernama) -- The Member of Parliament for Teluk Intan, Nga Kor Ming gave a RM30,000 aid to Sekolah Kebangsaan Convent, Teluk Intan today to repair its leaky roofs after the school was battered by a thunderstorm on Monday.
Nga, who is also Dewan Rakyat Deputy Speaker, ensured that despite being busy chairing the parliamentary sessions, the affairs of his area and the welfare of pupils needed to be resolved immediately.
''I have sent my confidential secretary, Woo Kah Leong to visit the school and provide an immediate allocation of RM30,000,'' he said in a media statement here, tonight.
He said that Woo had communicated with the officers at the Perak State Development Office to speed up the approval of the authorisation letter to carry out subsequent measures.
Nga, who is also Perak DAP chief, said an emergency aid of RM4,500 was also handed to seven families hit by disasters in Sungai Nibong, Teluk Intan including the family of Norhidayah Nelson.
-- BERNAMA