Boyfriend held over body of girl found by fisherman in Sungai Sentap

Last Update: 26/03/2019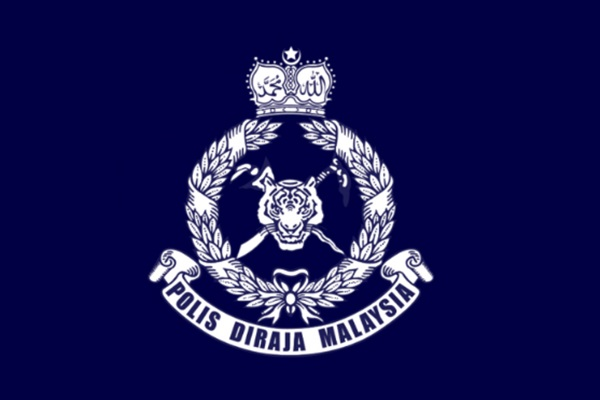 ALOR SETAR, March 26 (Bernama) -- The body of a teenage girl suspected to have been murdered was found by a fisherman in Sungai Sentap, Kampung Kodiang Lama, Muklu Keplu, Kodiang, last Saturday and the victim's 18-year-old boyfriend has been detained.
Kubang Pasu district police chief Supt Mohd Ismail Ibrahim said the body of the victim, known as Aaina, 18, was found at about 11.51 pm after the angler's hook got caught on her clothing.
"The police who arrived at the scene, located near Gua Kerbau, found the victim fully clothed, but without any identification documents," he said in a statement today.
Mohd Ismail said he received information from the public who had found a Yamaha Lagenda motorcycle on the banks of Sungai Sentap and investigations revealed the motorcycle belonged to a teenage girl in Simpang Ampat, Perlis.
"We managed to trace the family living in Kuala Sungai Baru, Sanglang in Simpang Ampat, Perlis. The parents of the victim have also identified the remains and confirmed the victim was their daughter. The victim's elder sister also informed the victim had gone out to meet her boyfriend at 7 pm on Saturday, before the incident," he said.
She said police had arrested the victim's boyfriend the next day and an initial investigation found the suspect claimed to have quarrelled with the girl before they fell into the river.
"The suspect managed to save himself while the victim drowned, but the suspect did not make any effort to seek help from the public.
"The post-mortem on the victim was completed at 1.40 pm, yesterday at Sultanah Bahiyah Hospital, Alor Setar. The doctor informed that except for bruises, there was no broken bones or any other injury. We are now waiting for the full post-mortem report to determine the true cause of death," he said.
The case is being investigated under Section 302 of the Penal Code for murder.
-- BERNAMA