Melaka records investments worth RM3.25 bln in 2018

Last Update: 18/03/2019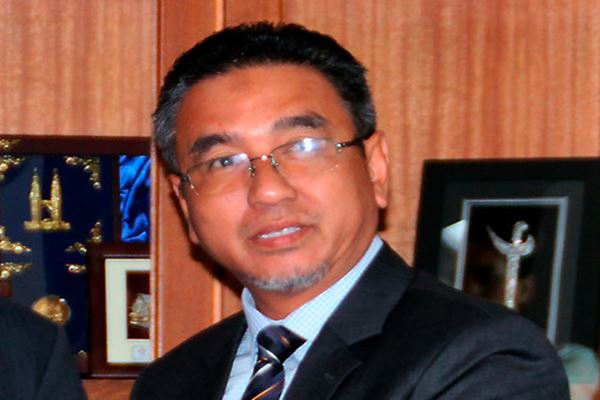 MELAKA, March 18 (Bernama) -- Melaka has received RM3.25 billion in investments last year, the seventh highest nationwide, says Chief Minister Adly Zahari.
He said data from the Malaysian Investment Development Authority (MIDA) reported that RM2.48 billion were local investments and the remaining RM773.1 million were foreign.
Adly said with an average annual investment target of RM5 billion, the state government would continue to promote Melaka as a prime investment destination in the region through the high technology, halal products, automotive, renewable (energy) technology, electrical and electronics, and aerospace sectors.
"There will be continuing efforts to attract investors from countries such as Japan, South Korea, China, the United States, Germany and Singapore to make use of their technology, in line with advancements in the Fourth Industrial Revolution, and make Melaka a competitive high-technology hub.
"There are two companies showing interest to invest in Melaka -- Rei Holding Inc in cosmetic surgery hospitals with an investment value of RM1.6 billion and IG Petrochemical in the petroleum-based products with an investment value of RM525 million -- although they are yet to be finalised by MIDA," he said.
The chief minister said this when tabling a motion of thanks on the Melaka Yang Dipertua Negeri's address at the State Assembly here today.
Adly said Melaka's economy was expected to see moderate growth of 4.5-5.5 per cent in 2019.
He said the latest reports showed that the services sector would be the state economy's main contributor at 44.8 per cent followed by the manufacturing sector (40.1 per cent).
"The state's inflation is at 4.1 per cent while the unemployment rate is one per cent compared with the national rate of 3.4 per cent," he said.
Adly said the latest sector to stimulate the state economy is the port sector where the three ports with potential are the Kuala Linggi International Port, Tanjung Bruas Port and the Melaka Gateway Port.
He said the port sector can transform Melaka's economic direction from a "weekend" economy into a "daily" economy.
"This will also create more than 10,000 job opportunities with the existence of downstream industries and can potentially increase the state's revenue to make Melaka more competitive.
Adly said the increase in investments is an indicator of the industrial sector's success and at the same time, could give positive impacts to the state through job creation, improving the local economy, development of small towns, and re-stimulating development in rural areas.
He added the state government would also carry out developments in "elite" or industrial areas to encourage investors while increasing the value of investments that would also grow existing industries.
-- BERNAMA