Residents of Kampung Bukit Pulai near Sungai Kim Kim worry about flash floods

Last Update: 17/03/2019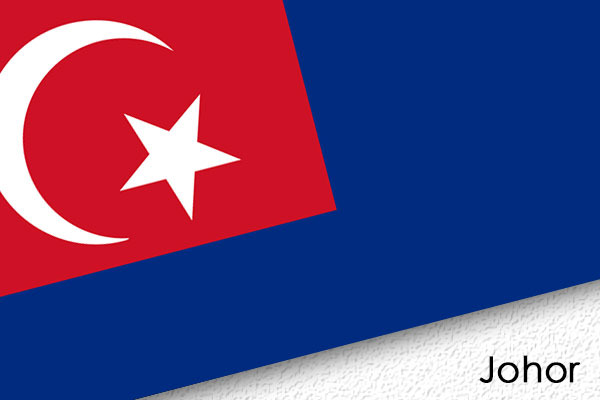 JOHOR BAHARU, March 17 (Bernama) -- The residents of Kampung Bukit Pulai, near Sungai Kim Kim's cleanup site expressed concerns in the event of rain in a day or two.
"This is because the area is easily flooded if it rains for over an hour," said one of the villagers, Hadli Suri Rabu, 47.
"We are worried it will rain before cleaning work (toxic waste) is completed. This would pose a danger to villagers.
"If it is the usual floods we will not worry, but now this is toxic flood... what will happen to us," he told Bernama here.
He said, the last time the village was hit by waist-level flash floods about three months ago.
Azman Azhar, 42, said he was not worried about his safety but was worried about his child and wife who is seven-months pregnant.
He also expressed concern over the fate of some 200 houses in the village in the event of a flood.
"If it floods, I will save my wife and child and stay back to protect my house because this is the only property we have," he said.
-- BERNAMA