MFL making efforts to give annual grant to all teams despite TM contract termination

Last Update: 16/03/2019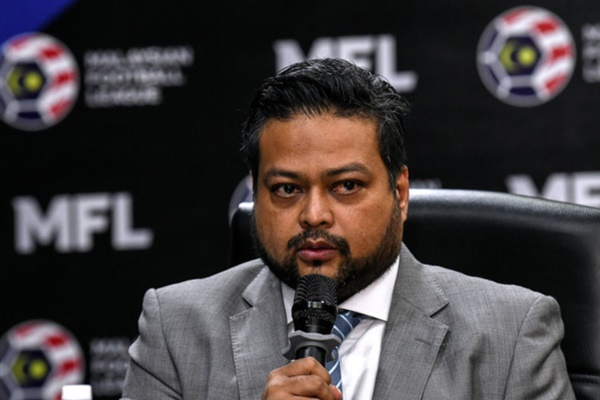 JOHOR BAHRU, March 16 (Bernama) -- The Malaysian Football League (MFL) have given an assurance that they are doing their best to hand over the annual grants to all the teams in the Malaysia League (M-League) despite parting ways with main sponsor Telekom Malaysia Berhad (TM).
MFL chief executive officer Kevin Ramalingam said they would always be trustworthy and responsible to its stakeholders, comprising the 24 teams, apart from working hard to raise funds following TM's absence.
He told reporters here today that the teams would be informed of the exact amount and date for handing over of the grants once MFL reached an agreement with the new sponsor.
Yesterday, MFL announced the termination of the eight-year contract with TM, said to be worth RM480 million beginning January last year, after talks to continue with the sponsorship reached a dead end.
Kevin, who admitted that the termination would have an effect on the M-League, was nonetheless optimistic that new sponsors would come forward to fill the void left by TM.
"We still have other sponsors who have given us their commitments, like iflix and Ampersand.
"We are still strong and can overcome this problem. There are many who are interested (to be sponsors), it's just that previously we could not negotiate with them as we still had a contract (with TM)," he said.
Asked if TM would be welcomed if it wanted to sponsor the M-League in the future, Kevin said the MFL would never close their door to anyone.
-- BERNAMA