Batu Pahat Pump Track Circuit is one of its kind in Malaysia

Last Update: 16/03/2019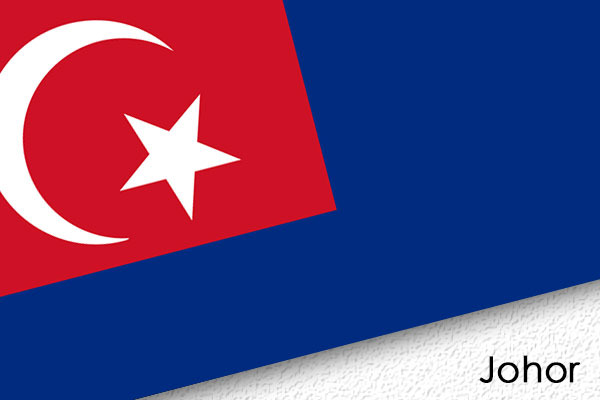 BATU PAHAT, March 16 (Bernama) -- The Batu Pahat Pump Track Circuit has made history as it is the first in the country to be completely built on a tar surface, said Johor Youth, Sports and Culture committee chairman Mohd Khuzzan Abu Bakar.
He said the main aim of building the RM245,000 circuit was to turn it into a pre-training ground for the introduction of BMX Supercross among fans of rugged biking activities.
Apart from that, he said it was also suitable for recreational activities like relaxing rides as well as for mountain bike trainings and competitions.
"There are six Pump Track circuits in the country and this (in Batu Pahat) is the seventh. It is also the third to be built in Johor after the Youth and Sports Complexes in Johor Baru and Kluang.
"The Batu Pahat Pump Track Circuit is built on a wave-like concept comprising obstacles in the form of roller, table top, berm and double.
"The unique feature of this circuit compared to the other six constructed earlier is that it was built on three layers, dirt, quarry dust and tar or bitumen (asphalt)," he said at the Batu Pahat Pump Track introduction ceremony, which was also attended by the Batu Pahat Municipal Council president Kamalludin Jamal and the official representative of the Batu Pahat District Officer, Ahmad Narzi Rebu.
Mohd Khuzzan explained that they were inspired to build the circuit following the success of Batu Pahat-born Zafrin Shah Sabikin in finishing eighth in the finals of the Barcelona X Games in 2013.
He said the 245-metre circuit built in Taman Linear Bandar was divided into several sections, which are the Main Loops, Medium Loops, Small Loops and Rhythm Section.
"The circuit, which will host a national-level championships in April, is also expected to host several international meets," he said, adding that the state government planned to turn the circuit into a must-see for visitors and tourists to Batu Pahat.
He said it would be included in the state and district tourism calendar.
-- BERNAMA