SPM candidates can obtain results at Pasir Gudang PPD, look at mySMS

Last Update: 13/03/2019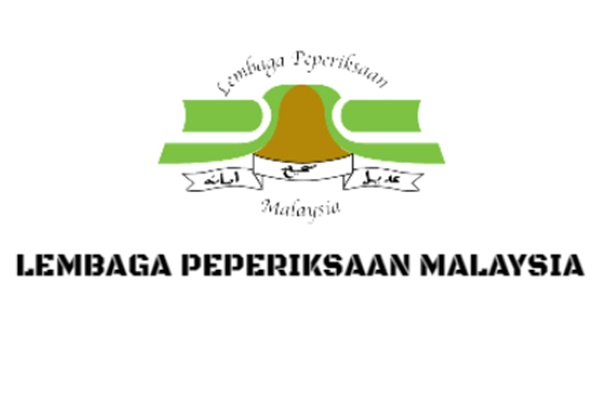 JOHOR BAHARU, March 13 (Bernama) – Sijil Pelajaran Malaysia (SPM) candidates in Pasir Gudang can obtain their results at the District Education Office (PPD) tomorrow.
The Examination Syndicate, Education Ministry, said all candidates could get their results at the Pasir Gudang PPD after 10 am.
"SPM 2018 candidates can also see the results via mySMS 15888 for seven days beginning 10 am tomorrow until 6 pm on March 20," it said in a statement here today.
It said the results could also be viewed via the website of the Examination Syndicate (LP) at the address sppat.moe.gov.my/semakan.
"LP is concerned about the situation faced by the SPM candidates affected and would ensure that the candidates could view their results at other places that were safer," it said.
-- BERNAMA