Contamination case critical, all 34 schools in Pasir Gudang ordered closed

Last Update: 13/03/2019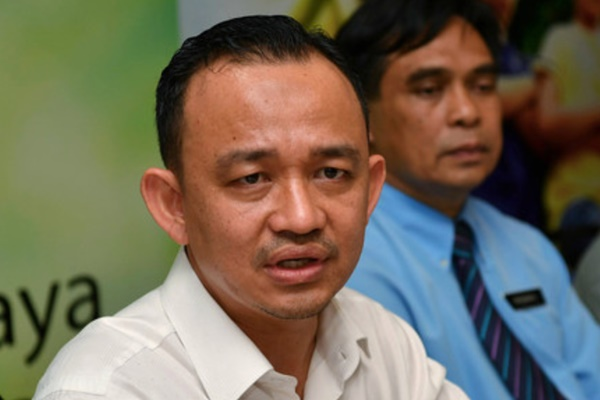 JOHOR BAHRU, March 13 (Bernama) -- All 34 schools in Pasir Gudang have been ordered closed following the contamination believed to have been caused by discharging chemical waste into Sungai Kim Kim, which was seen to become more critical.
Education Minister Dr Maszlee Malik said the 34 schools included 13 which were closed yesterday.
"Unfortunately, I was told today that the situation had become more critical (so) to avoid undesired incidents occurring to our students and other members of the school staff, I ordered all 34 schools to be closed, the teachers too need not work because the situation was still dangerous,"he said in a statement here today.
Maszlee said that he had ordered 13 schools closed yesterday after visiting the students who had become victims of the chemical contamination at the Hospital Sultan Ismail and Dewan Taman Pasir Putih.
"There, I saw more than 50 students being sent by ambulance from the schools nearby non-stop as they had breathing difficulty and suffering symptoms similar to the victims previously," he said.
Maszlee said the ministry took the issue seriously as it involved risks of life to the students, teachers and school workers.
"We also urge that the criminals who had caused the major crime to be prosecuted immediately,"he said.
He also said the ministry was collaborating closely with the Health Ministry and the Ministry of Energy, Science, Technology, Environment and Climatic Change since the issue started earlier (March 7) to ensure that the safety of students, teachers and the school workers was given priority.
"I was also made to understand that the State Disaster Management Committee involving the Menteri Besar was meeting with the other relevant agencies,"he added.
-- BERNAMA