International research team studies Kanaq community

Last Update: 12/03/2019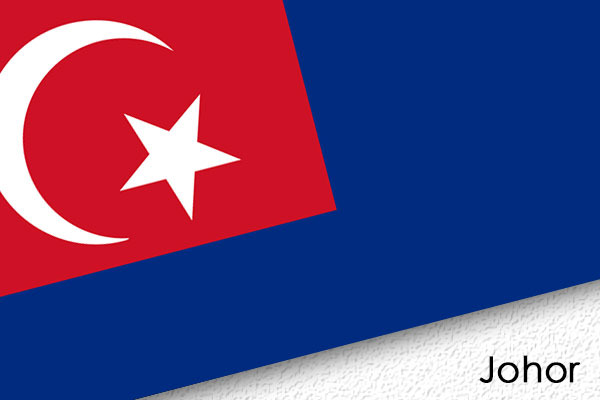 BATU PAHAT, March 12 (Bernama) -- The 'Swadaya Desa' programme conducted by Universiti Tun Hussein Onn Malaysia at the Kanaq Orang Asli settlement in Sungai Selangi, Kota Tinggi on Thursday created history when several international researchers also participated.
Led by Dr Mika Okushima of Tenri University of Japan, the research team conducted a study on matters relating to the health and wellness of the Kanaq community. Orang Kanaq are considered as the smallest Orang Asli minority group.
UTHM's Social Impact Focus Group (IMPACT) also participated in the research study.
"Looking at the Kanaq community's environment and system of survival, Dr Okushima finds that they are among the unique ethnic minorities because they have a high immune system," said Dean of Centre for General Studies and Co-Curricular Assoc Prof Dr Khairul Azman Mohamad Suhaimy, in a statement here.
"They are rarely exposed to infectious and harmful diseases. Hence, it provides an opportunity for a study to identify the ancestors of these people ie whether they are from the Proto-Malay group or otherwise, "
He said the programme also aims to help improve their resilience to the current world, as well as to introduce the community to the outside world, by promoting their uniqueness internationally.
-- BERNAMA