Terengganu Amanah calls for stern action against LGBT supporters on Women's Day

Last Update: 12/03/2019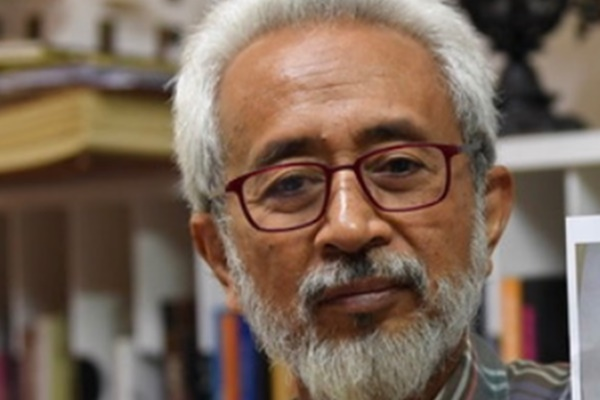 KUALA TERENGGANU, March 12 (Bernama) — Terengganu Parti Amanah Negara (Amanah) has urged the authorities to take stern action on the parties who spoiled the International Women's Day celebrations by including lesbian, gay, bisexual and transgender (LGBT) issues in a parade held at Dataran Merdeka, Kuala Lumpur, on Saturday.
Its president Datuk Raja Kamarul Bahrin Shah Raja Ahmad Shah said the LGBT lifestyle was not acceptable in Malaysia and said it was very important that the government take steps to preserve the normal way of life from the alleged deviant elements.
"The authorities must take stern action against the organisers of the recent LGBT gathering which has marred the celebrations for the International Women's Day," he said on his Instagram account today.
Recent media reports said in the recent gathering and parade, LGBT supporters were recorded shouting slogans of "Long Live LGBT" and bearing rainbow-coloured flags to show their support for LGBT people.
The gathering which did not obtain a police permit also condemned several Muslim non-governmental organisations and leaders like Perak Mufti Tan Sri Dr Harussani Zakaria and Perlis Mufti Datuk Dr Mohd Asri Zainul Abidin.
-- BERNAMA