Firefighters battling peat fire at Lembah Bidong, Setiu

Last Update: 12/03/2019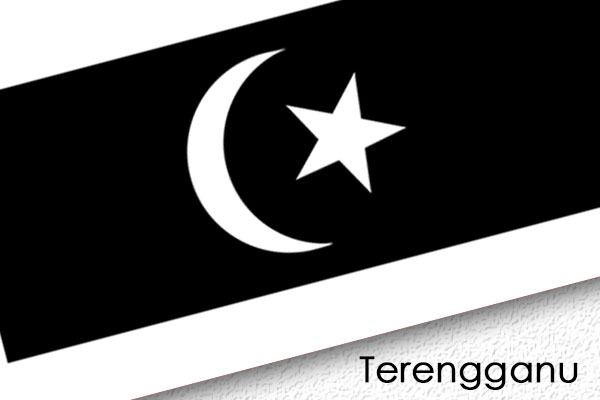 KUALA NERUS, March 12 (Bernama) -- The peat swamp forest fire at Lembah Bidong in Setiu which had been burning since yesterday evening, has spread over 50 hectares at noon today.
Until 4pm firefighters and rescue workers were still battling to put out the fire over a 57-hectare site.
Yesterday evening the peat fire only involved an area of 25 to 30 hectares.
Terengganu Zone 1 Fire and Rescue Station chief Wan Azmi Ahmad said the firefighters faced various challenges in the operation, after the main road to the fire location was inaccessible today.
"We could not get to the burning site ...our men had to cross over two trenches which were between 3.6 metres and 7.3 metres wide, by boat, to reach the scene.
"The fire had spread rapidly due to the hot weather, strong winds and dry conditions," he said when met by Bernama at the fire scene today.
Wan Azmi said this time the operation involved 25 firefighters from five Fire and Rescue stations.
"We had to keep changing our strategy according to the wind direction to prevent the fire from destroying nearby forests," he said .
"The cause of the fire is still being investigated," he said while advising residents to reduce their outdoor activities and to immediately seek treatment if the smoke had affected their health.
-- BERNAMA