Chemical Pollution: Mother's fears realised after school ordered to close again

Last Update: 11/03/2019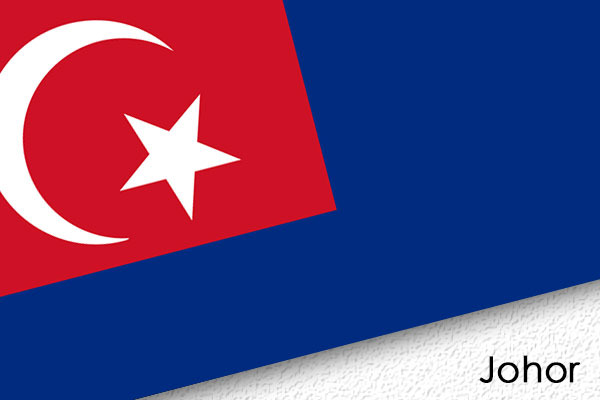 By Nur Fatin Mohmad Kadenen
JOHOR BAHRU, March 11 (Bernama) -- A mother's anxiety and fear was realised when her children's school, Sekolah Menengah Kebangsaan (SMK) Pasir Putih near Pasir Gudang, here, which was allowed to operate today was directed to close again at noon.
Saina Yasta, 35, said she suspected something had happened when she received a message via WhatsApp from a teacher who asked her to pick up her two daughters, Ayu Atiqah Adam, 17, and Ayu Safiah Adam, 15, at noon today.
When I came to know about this incident, I was aggrieved. My daughter is not feeling well and I suspect it is caused by the pollution," she told Bernama at the Taman Pasir Putih Community Hall, here.
In the incident, eight students were sent to Sultan Ismail Hospital (HSI) following shortness of breath, nausea and vomiting with over 10 people being treated at the school. The air in the hall was believed to have been polluted following the disposal of chemical waste in Sungai Kim Kim, near Pasir Gudang, as happened last Thursday.
According to Saina, her daughter Ayu Safiah had no dizziness, vomiting or breathing difficulty but Ayu Atiqah received treatment at the hall due to shortness of breath before being allowed to go home.
She added that she was also worried about her family's health as they lived near Sungai Kim Kim which was contaminated with chemical waste.
"I hope that all parties including the Health Department and the school try to think of a good solution because it involves the lives of students," she said.
Meanwhile, Ayu Atiqah said she experienced shortness of breath and dizziness when she arrived at school this morning.
"There is a portion of the school building where the chemical smell is very strong, it was more powerful than in the past four days (March 7).
Meanwhile, a teacher from Sekolah Kebangsaan Taman Pasir Putih, Mardziah Ibrahim said that at about 10 am, there were students vomiting, feeling dizzy near the staircase and they were immediately instructed to go into a room, even teachers were feeling the effect of the air pollution.
Most of the students affected were 10 to 12 years old, she added.
Meanwhile, Johor Education Deputy Director Azman Adnan said the two schools were temporarily closed until further notice.
-- BERNAMA