Rubber tappers severely affected by current hot weather

Last Update: 11/03/2019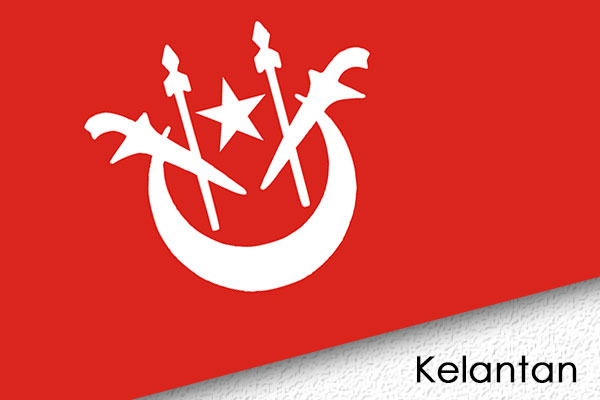 TANAH MERAH, March 11 (Bernama) -- The earnings of rubber tappers in Kelantan, especially in this district, have been severely affected by the hot weather the past two months, said Rubber Smallholders and Rubber Tappers Action Council (PEGETAH) chairman Izani Zakaria.
He said their income had dropped with the trees producing less latex.
"The weather now is very hot, most of the rubber trees are shedding and the earnings of rubber smallholders have been affected, with some even taking on a second job.
"At present, the rubber trees are only producing between one and three kilogrammes latex a day, compared to five kilogrammes previously, and at the same time, rubber prices are inconsistent and low," he told Bernama here today.
He said there were about 1,000 rubber tappers in the district.
Prior to this, the Malaysian Meteorological Department (MetMalaysia) had said the hot weather phenomenon that hit the west of Peninsular Malaysia and Sabah is expected to continue until the end of March.
The current hot weather is a common phenomenon that hits the country following the end of the Northeast Monsoon with rising temperatures following less rainfall, with current recorded temperatures between 34 to 36 degrees Celsius compared to normal temperatures of 32 to 34 degrees Celsius.
A rubber tapper from Kampung Padang Siam, Shafie Yusof, 60, said the production of latex has dropped by more than 50 per cent and their earnings are expected to be severely affected for the next five months.
"Nowadays, the latex from the trees dry up very quickly, within 30 minutes, compared to two or three hours before this.
"This is stressful for those of us who depend on this job to support our family," he said.
Meanwhile, Ismail Ahmad, 55, said the situation is worse for tappers like him who work on other people's trees.
"Now when we only earn RM700 a month to be shared with the owner of the rubber trees, it is a burden for us as we have to support the family. I have to take on other jobs do such as cleaning gardens and work as a construction labourer," he added.
-- BERNAMA