Penang Immigration busts prostitution ring using WeChat

Last Update: 10/03/2019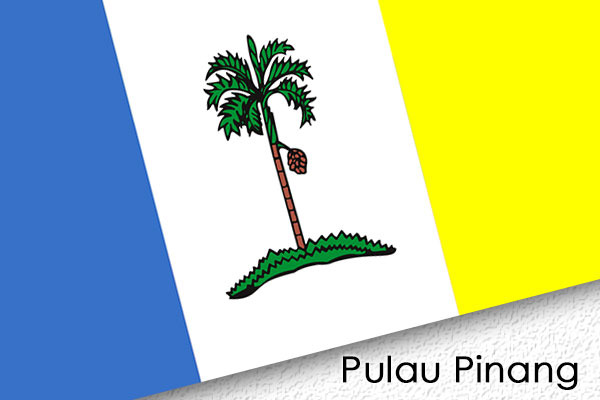 BUTTERWORTH, March 10 (Bernama) -- The Penang Immigration Department crippled an online prostitution syndicate using the WeChat application and foreign call girls after a raid on a hotel in Jalan Baru, Perai last Friday.
Its Operations Division chief, Izham Idris said in the operation at 9 pm, the Immigration team arrested 10 foreign women for involving in an immoral activity by offering sex to the hotel's patrons.
"These women were controlled by a syndicate and customers who wanted to hire their sex services only had to make a choice via the WeChat application," he said here today.
Izham said the women arrested comprised seven Thai nationals and three from Laos, while six local men, suspected to be their customers were also arrested and their statements recorded to facilitate further investigation.
He said based on the initial investigation, the 10 foreign women, aged between 20 and 35 years, had misused their social visit passes and were without travel documents.
On another development, Izham said Immigration detained eight illegal migrants from Myanmar, aged 25 to 40 years, in an operation at the Main Market, Bukit Mertajam, yesterday.
He said in the 7 am operation, the situation became chaotic when the illegals who were trading at the market realised the Immigration team's presence and tried to escape, but they were swiftly surrounded and arrested.
"Six stalls and 13 foreigners were checked before the eight of them were detained for not having personnel travel documents and were misusing their social visit passes," he said, adding that those detained were then sent to the Juru Detention Depot.
-- BERNAMA