Kelantan entrepreneurs welcome five projects for state

Last Update: 10/03/2019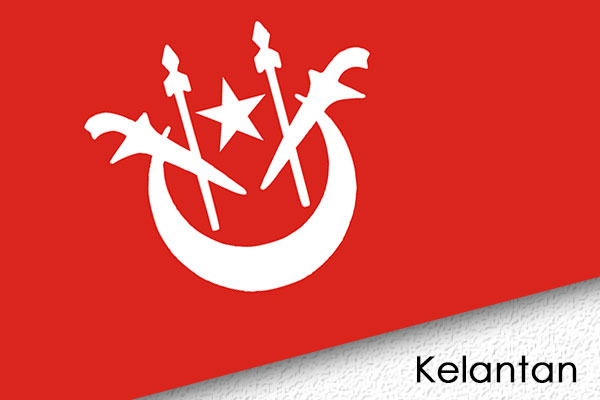 KOTA BHARU, March 10 (Bernama) -- Five projects approved by the federal government for Kelantan are expected to help improve the economy of the local community.
Malay Chamber of Commerce Malaysia (DPMM) Kelantan Chapter president, Mohd Ali Amin Ab Latif said this was a much-awaited good news in Kelantan, especially for those involved in commerce and manufacturing.
"The infrastructure facilities to be provided or upgraded could change the business landscape, hence boosting economic development in the state," he said when met by Bernama at his office, here, today.
Last Thursday during his visit to Kelantan, Economic Affairs Minister Datuk Seri Mohamed Azmin Ali announced five main development projects worth RM1.4 billion for Kelantan.
The five projects involve the construction of the 150-kilometre East Coast Expressway 3 (LPT 3) from Gemuroh in Terengganu to Tumpat in Kelantan, road linking Pasir Puteh-Machang-Jeli, Palekbang bridge in Kota Bharu and 123-km central spine road, and upgrading of Sultan Ismail Petra Airport.
Mohd Ali Amin said these high-impact projects would provide Bumiputera contractors and suppliers the opportunity to expand their business, as well as job opportunities for the local people
He said a more efficient land transport and upgrading of Sultan Ismail Petra could also attract more investors to Kelantan.
There are about 2,800 companies registered under Kelantan DPMM and with about 10,000 entrepreneurs welcoming and fully supporting the federal government's efforts.
Meanwhile, batik entrepreneur Sayani Ismail, 53, said hopefully, the infrastructure projects could help expand the market for batik and other local handicrafts.
"These government initiatives are timely as the local batik industry, for instance, has been in the doldrums for some years now.
"Kelantan batik has its uniqueness and could be promoted as a tourist draw, hence improving the state's economy," said Sayani.
-- BERNAMA