Venomous animals sighting expected to escalate due to hot and dry weather - APM

Last Update: 08/03/2019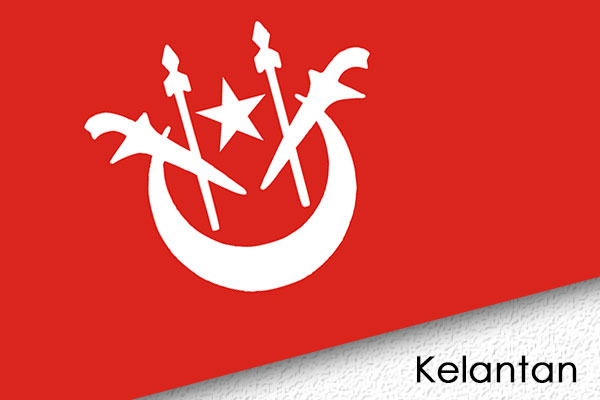 KOTA BHARU, March 8 (Bernama) -- More sightings on venomous animals are expected following the hot and dry weather before the end of the Northeast Monsoon season, according to the Malaysian Civil Defence Force (APM).
Its director, Zainuddin Hussin said APM had received 835 calls related to venomous animals within the first two months of the year, and the figure was expected to increase.
"Normally venomous animals like snakes and scorpions will move out from their habitat to search for cooler areas to take shelter from the dry hot weather.
"They might look for shelters in cooler places like houses, stores or gardens," he said when contacted today.
He added that, in this area, there is a higher possibility of the existence of their food sources such as rats and other small animals.
He explained that APM received 7,243 cases of venomous animals last year compared to 6,297 in 2017.
He said the Kota Bharu district recorded the highest report on venomous animals and mostly related to the Monocled Cobra and the King Cobra.
"As the responsible agency, APM personnel are always ready with appropriate equipment to deal with such cases.
"We have trained personnel as well as special equipment for catching snakes and other venomous animals, and we will also carry out the trust with confidence," he said.
Hence, Zainuddin said residents who suspect their house was infested by the venomous animal should immediately contact the relevant agencies and not to take actions in their own hand as it could be harmful.
-- BERNAMA