2019 Bird Count Taman Negara 2019 highlights environmental education

Last Update: 08/03/2019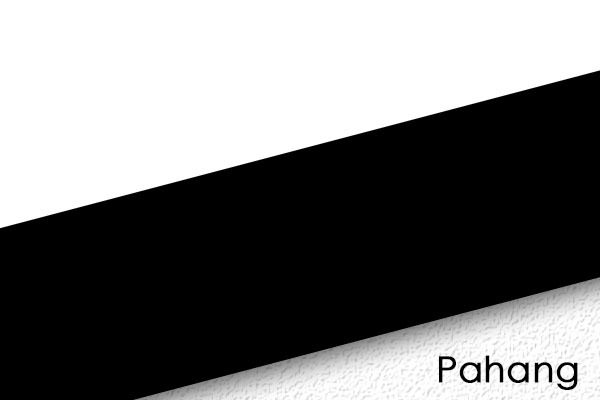 JERANTUT, March 8 (Bernama) -- The Taman Negara Bird Count 2019 programme will highlight the concept of education in environmental conservation for future generations.
Its chairman, Roslan Abu Kassim said, for this purpose, this year's programme would involve the participation of 120 secondary school students as well as students from Universiti Putra Malaysia (UPM) and Universiti Malaysia Terengganu (UMT).
"The participants have the opportunity to explore various species of birds in Taman Negara for two days, starting today. Their findings will be sent to the e-Bird International portal.
"This information will help birdwatchers get the latest information on bird species here and if they are lucky, the participants may even meet new bird species," he said, when met at the Taman Negara jetty here today.
Roslan added last year, Bird Count participants recorded 120 bird species while in 2017, a total of 180 species of birds were recorded.
He said that besides recording the bird species, the programme was also aimed at empowering eco-tourism in Taman Negara as well as introducing new potential tourism sites.
" Taman Negara still has untapped potential such as the Lata Layang-Layang waterfalls in Kampung Pagi and the caves in Kampung Sat which is also a fish breeding area.
"If developed, this area could help generate income for the villagers including as tour guides from the Batek ethnic group of the Orang Asli people here," he said.
-- BERNAMA