Melaka LA's enforcement to change colour of uniforms

Last Update: 07/03/2019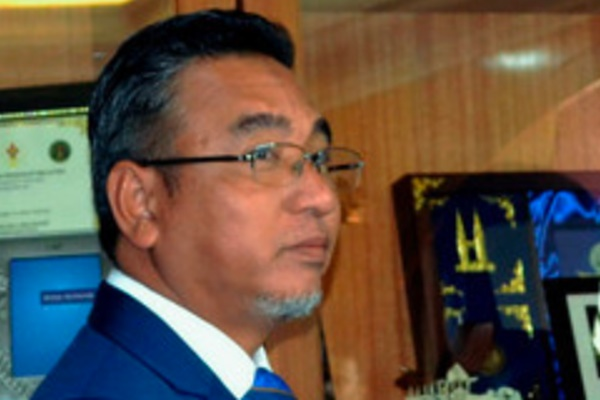 MELAKA, March 7 (Bernama) -- The Melaka government plans to change the colour of the uniforms of local authorities' (LA) enforcement personnel to legion blue to avoid confusing them with other enforcement bodies.
Melaka's Chief Minister Adly Zahari said the proposal was made as the existing colour of the uniforms of the LA's enforcement in the state was the same as the colour of the uniforms of the Royal Malaysian Police, Road Transport Department and Immigration Department.
''They can highlight their own identity with the change in colour because the new colour is in keeping with the Enforcement International Color Code and simultaneously boosts the image of the enforcement team.
''This proposal will be implemented soon using the annual allocation and to date we are checking the overall cost of the change in colour of the uniforms,'' he told a media conference after a state executive councillor meeting at Seri Negeri, Ayer Keroh here today.
Melaka has four LA, namely, Melaka Historic City Council, Jasin Municipal Council, Hang Tuah Jaya Municipal Council and the Alor Gajah Municipal Council.
-- BERNAMA