Smooth Melaka Sentral CTS operations in six months

Last Update: 06/03/2019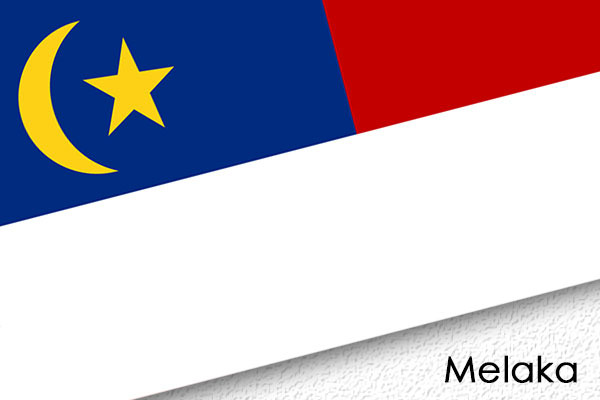 MELAKA, March 6 (Bernama) -- The Centralised Ticketing System (CTS) at the Melaka Sentral terminal in Peringgit, here, is expected to be operating smoothly within six months.
State Works, Transport and Public Amenities Committee chairman, Datuk Mohd Sofi Abdul Wahab said this period was for getting ready all the facilities including the ticket sale counters, installing more self-service ticketing machines at the terminal and providing basic facilities including adequate waiting area.
He said by April, the basic facilities were expected to be ready, besides upgrading of various parts of the terminal and setting up of the terminal operation system as had been done at Terminal Bersepadu Selatan (TBS) in Bandar Tasek Selatan, Kuala Lumpur.
"Twenty ticket sale counters will be opened including one each for senior citizens and the disabled, and 10 self-service ticket sale machines at various locations in the terminal. Currently, we only have eight ticket sale counters and five self-service ticket sale machines.
"The CTS implementation is still at the study stage and we don't deny there are some weaknesses that need to be overcome from time to time before the system becomes perfect," he told reporters after viewing the CTS implementation, here, today.
Also present were chairman of Melaka Sentral Sdn Bhd (MSSB) board of directors, Nazri Abu Kassim and MSSB general manager, Md Yusof Abdullah.
The CTS upgrading initiative at a cost of about RM5 million is to replace the conventional method of ticket sale of the bus companies involved and its implementation started on March 1, 2019.
Mohd Sofi said it was to meet current needs in a more systematic manner, particularly in ticket sale to avoid the presence of ticket touts and also to provide comfort for the passengers and visitors.
He said the Melaka Sentral terminal received about 3,000 passengers per day on normal days and about 4.500 per day on weekends and during the holiday season, with the terminal's operations overseen by 40 experienced staff.
"With the TOS, about 100 express buses could use the existing platform every hour while 28 express bus companies are registered under CTS, involving routes throughout the peninsula and to Singapore," he added.
-- BERNAMA