Johor Health Department probes viral claims on two hospitals

Last Update: 05/03/2019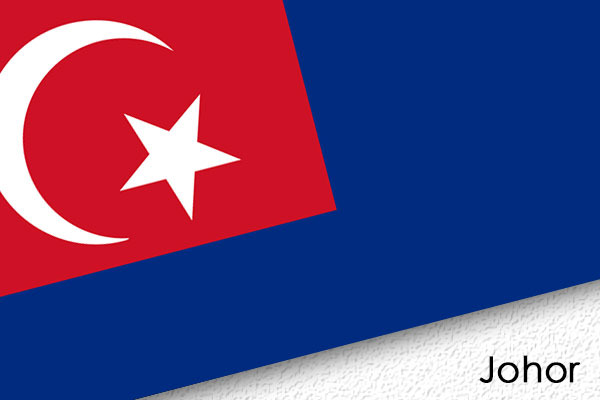 JOHOR BAHRU, March 5 (Bernama) -- The Johor Health Department is investigating claims which have recently gone viral on social media on the services rendered at Sultanah Fatimah Specialist Hospital (HPSF), Muar and Sultanah Nora Ismail Hospital (HSNI), Batu Pahat.
State health director Dr Selahuddeen Abd Aziz said both incidents had just been reported to him yesterday and today, and actions were being taken to address them.
"The issue at HPSF is related to overcrowding at the centre which began operation in January while I just heard about the one in Batu Pahat (HSNI).
"However, we value constructive feedback from the community as they are showing their concerns for the public hospitals. This is a good effort and we will try to solve it. Also, most importantly, we want to make sure they are not repeated," he said.
He said this in response to issues of overcrowding at the payment counter at HPSF and the unsatisfactory service by staff at HSNI's Emergency and Traumatic Department.
Dr Selahuddeen was met by reporters at a blood donation drive in conjunction with the Johor level "Medical Assistant Day" at Sultanah Aminah Hospital specialist polyclinic, here today.
In this regard, he encouraged the public to keep donating blood at any hospital to ensure adequate supply at blood banks.
"So far, we have enough supply but we should look at it as a requirement and the requirement is not always the same. Demand for blood is up and down but it must always be sufficient," he said.
-- BERNAMA