Two fallen firefighters in Puchong tragedy receive posthumous medals

Last Update: 04/03/2019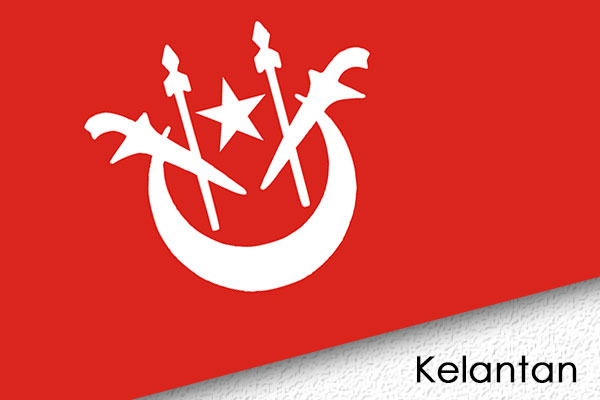 KOTA BHARU, March 4 (Bernama) -- Two firefighters who were killed while carrying out a search and rescue operation to locate a teenager who fell into a disused mining pool in Taman Perdana Putra, Puchong, Selangor on Oct 3 last year, have been posthumously awarded the Pingat Bakti (PB) for their sacrifices.
Tengku Mahkota of Kelantan Tengku Dr Muhammad Faiz Petra presented the medals to the families of the fallen fighters in conjunction with Sultan of Kelantan Sultan Muhammad V's 49th birthday celebration at Istana Balai Besar here today.
Wan Kamilah Wan Yaacob, 54, the mother of firefighter Muhammad Hifdzul Malik Shaari, and Wan Ibrahim Mat Daud, 61, father of firefighter Izatul Akma, received the medals on behalf of their sons.
Later, Wan Ibrahim, when met by reporters, expressed his gratitude to the Sultan of Kelantan Sultan Muhammad V, the state government and all Malaysians who still remember his son's sacrifices.
"I am very honoured and grateful to all parties involved because they still remember the services and sacrifices of my late son to the country," he said.
He said Izatul Akma, the fourth of 10 siblings, was a filial son.
"Before he joined the Fire and Rescue Department (JBPM)'s Water Rescue Team (PPDA) he did ask for my permission to join the department's parachute squad but I was against it.
"He complied with my wishes and took the course to join the PPDA instead," he said, adding that despite the tragedy, he would allow his other children if they wanted to join the JBPM in the future.
Meanwhile, Muhammad Hifdzul Malik's sister, Nur Atiqah, 29, said the medal was very meaningful to the family and felt grateful that her brother's service was appreciated.
-- BERNAMA