26 Muaythai exponents set to battle it out in Bachok

Last Update: 04/03/2019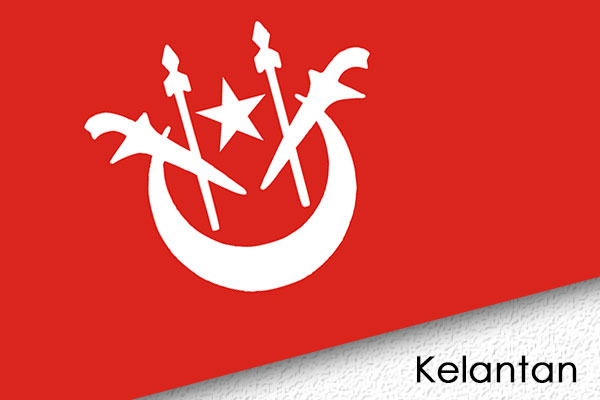 KOTA BHARU, March 4 (Bernama) -- Twenty-six Muaythai exponents will battle it out in the East Coast Boxing Championships at the Pantai Irama Expo Site, Bachok on March 29-30.
Tournament director Datuk Fauzwi Ismail said the meet would be a platform for exponents, especially those from Kelantan, to hone their skills.
"Exponents from other states will also be competing in the tournament, as well as those from Thailand, Uzbekistan and Myanmar," he told a press conference to introduce the exponents here today.
He said the tournament was organised by Pertubuhan Penyatuan Ummah Dan Ekonomi (IKATAN), with cooperation from the state government and Kelantan Boxing Association.
"Among the states which will be represented are Kuala Lumpur, Terengganu and Kedah," he said, adding that they were targeting 10,000 spectators for the two-day meet.
He said the foreign exponents set to be the centre of attraction were Majid Bagheri and Kambiz Warriors of Uzbekistan and Thailand's Ebroheng Yeekaroba.
-- BERNAMA