Three diphtheria victims stable

Last Update: 04/03/2019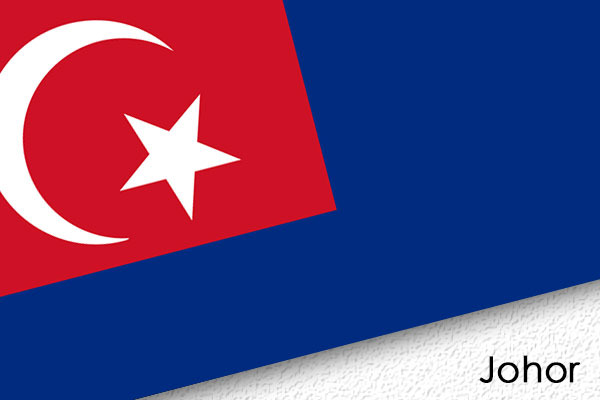 JOHOR BAHRU, March 4 (Bernama) -- The three diphtheria patients in the state are now in stable conditions, said State Health director Dr Selahuddeen Abd Aziz.
He said no new cases were reported and the three victims who were announced positive with diphtheria by Health director-general Datuk Dr Noor Hisham Abdullah had contacts with the toddler who had died allegedly due to diphtheria.
''The diphtheria condition in the state is still under control and we urge parents to ensure their children are vaccinated in accordance with the schedule stipulated by the Health Ministry (MOH)," he said when contacted by Bernama here today.
Yesterday, MOH confirmed three more diphtheria cases were detected in the state.
Dr Noor Hisham, in his statement, said the cases involved two four-year-old male and female toddlers and a 15-year-old girl.
He said the female toddler was the elder sister of the male toddler who died due to diphtheria on Feb 23 and all those infected were staying in the same house.
-- BERNAMA