Bibi Ramjani disappointed with Kelantan players' lack of discipline

Last Update: 04/03/2019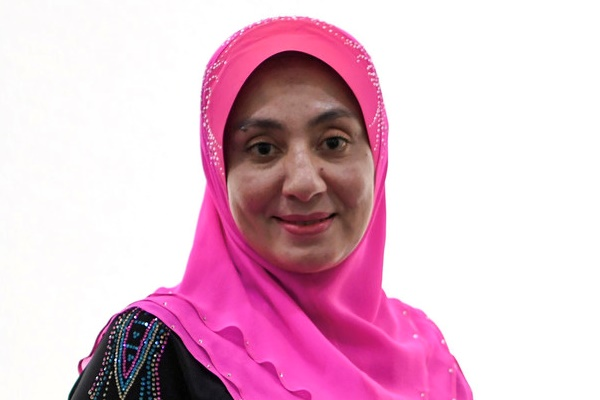 KOTA BHARU, March 4 (Bernama) -- Kelantan Football Association (KAFA) president Bibi Ramjani Ilias Khan has lashed out at the poor discipline of the state players in the ongoing Premier League campaign.
She said that although the current Kelantan team were being managed by the Kelantan Red Warriors (KRW) Sdn Bhd, it was still within her right to speak up about problems affecting the team.
"I've received information about the lack of discipline among the players during training sessions...some players still come late while others are not focused during training.
"It's not surprising then to see the team not doing well in matches," she said when contacted by Bernama today.
After four matches, Kelantan have just four points from one win, one draw and two losses.
"There are many things which are not satisfactory, so KRW must give more attention to the team," she said, adding that KAFA were no longer managing the team directly and were more focused on the development aspect.
"I am not disputing KRW's methods of operation but they must be more systematic to ensure problems like poor discipline are nipped in the bud," she said.
She also reminded the players to think about their contributions to the team instead of just demanding to be paid on time.
-- BERNAMA