Kelantan police foil attempt to smuggle 310kg ketum leaves

Last Update: 04/03/2019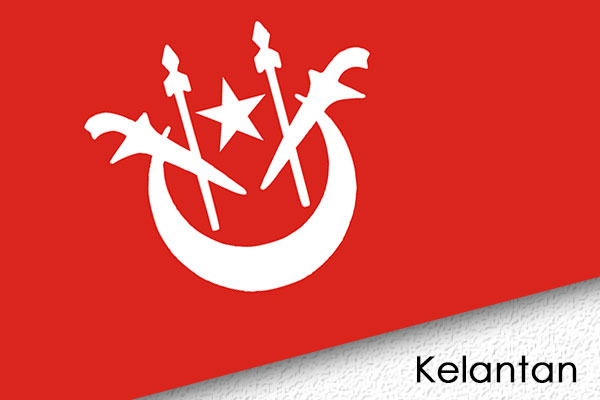 JELI, March 3 (Bernama) -- The Kelantan police foiled an attempt to smuggle 310kg of ketum leaves worth RM9,300 when they inspected a car in a raid at Kampung Bukit Ipoh, Batu Melintang here.
Jeli district acting police chief ASP Nik Ahmad Kamil Che Ahmad said the police also detained two suspects, aged 30 and 50, believed to have been hired to smuggle the ketum leaves to be marketed in Pasir Mas.
"During the initial investigations, the suspects admitted that they rented the car from a car rental operator in Pasir Mas to smuggle the ketum leaves to the area," he told a press conference at Jeli district police headquarters (IPD) here today.
Nik Ahmad Kamil said the two suspects also claimed that they obtained the supply of ketum leaves from Sik, Kedah.
He said both suspects were also positive for methamphetamine and one of them had five previous criminal records including drugs.
The two suspects were remanded for four days from Thursday under Section 30 (3) of the Poisons Act 1952 which carries an imprisonment of up to four years, a fine not exceeding RM10,000, or both, upon conviction.
-- BERNAMA