UCYP signs memorandum of collaboration with JobsMalaysia

Last Update: 02/03/2019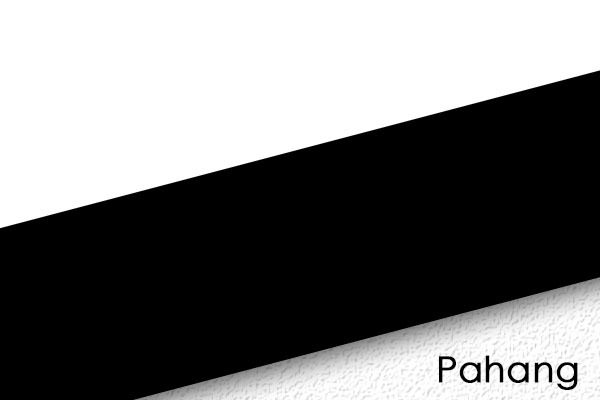 KUANTAN, March 2 (Bernama) -- University College of Yayasan Pahang (UCYP) today signed a Memorandum of Collaboration (MoC) with JobsMalaysia Pahang to enhance the marketability of graduates of the institution.
Its vice-chancellor, Professor Datuk Dr Ahmad Zainuddin said the collaboration covers four items on bilateral activities between UCYP and JobsMalaysia Pahang among others, to formulate, plan and implement activities to improve UCYP's student marketability.
"Both sides will also exchange information on graduates, organise community service programmes (CSRs) jointly for target groups, and channel employer information to UCYP for the purposes of industrial training of students and staff," he said.
He was speaking to reporters after representing UCYP in signing the MoC at the 2019 Design Career Carnival while JobsMalaysia Pahang was represented by Pahang Labour Department director Pezman Che Husin.
The signing ceremony was witnessed by Pahang Islamic Religious Affairs, Education and Health Committee chairman Datuk Seri Syed Ibrahim Syed Ahmad and Pahang's JobsMalaysia manager Zairiasdi Mohd Zainuddin.
-- BERNAMA