Cancellation of talk not Johor govt directive - WANCorp

Last Update: 02/03/2019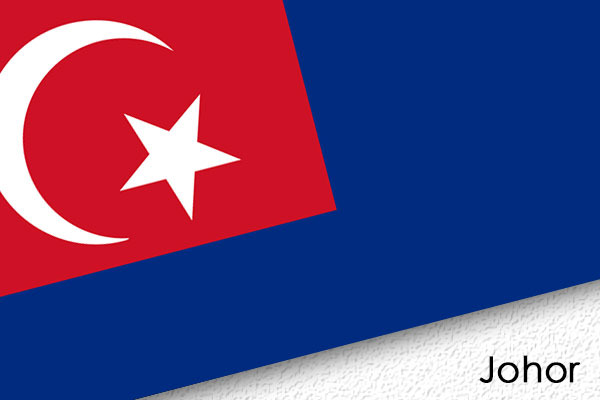 JOHOR BAHRU, March 2 (Bernama) -- Waqaf An-Nur Corporation Berhad (WANCorp) today said the cancellation of a talk by two prominent speakers near Batu Pahat last night, was made in line with the company's regulations of not wanting to be involved with political elements in its organised activities.
WANCorp in a statement said the cancellation was made following the spread of posters linking the organisation with certain political parties whereas the company was an Islamic-based institution for social welfare aid.
"WANCorp also denies a claim that the cancellation of the religious talk was a directive from the Johor state government.
"WANCorp would like to apologise to the local community for the cancellation of the talk," the statement said.
A talk by Ustaz Kazim Elias and PU Rahmat Ikhsan Sofyan at the Dataran Kampung Parit Tengah was cancelled at the last minute after the arrival of the crowd.
The statement said WANCorp would continue the series of talks by Ustaz Kazim as scheduled and according to certain rules and guidelines.
-- BERNAMA