Police advice to Semenyih voters over safety

Last Update: 02/03/2019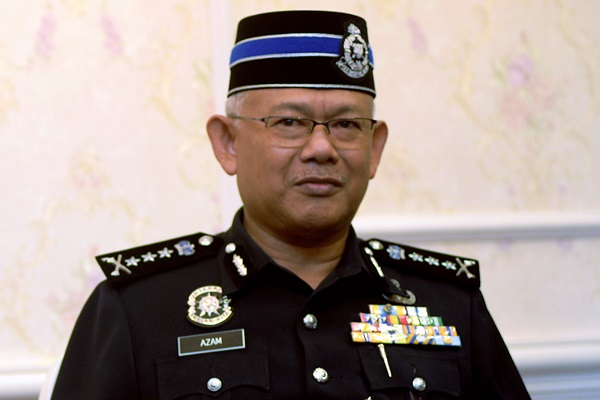 KUALA LUMPUR, March 2 (Bernama) -- The police have advised voters to come out and exercise their right in the Semenyih state by-election today without fear of their safety.
Selangor Police chief Datuk Noor Azam Jamaludin said policemen had been deployed in the vicinity of the polling stations to ensure their safety.
"A total of 1,115 police officers and personnel are on duty on polling day today until the results are announced tonight," he said when contacted by Bernama.
Noor Azam said voters can lodge police reports or inform any policeman on duty if they feel threatened or their security is undermined.
-- BERNAMA