Melaka dam levels satisfactory

Last Update: 28/02/2019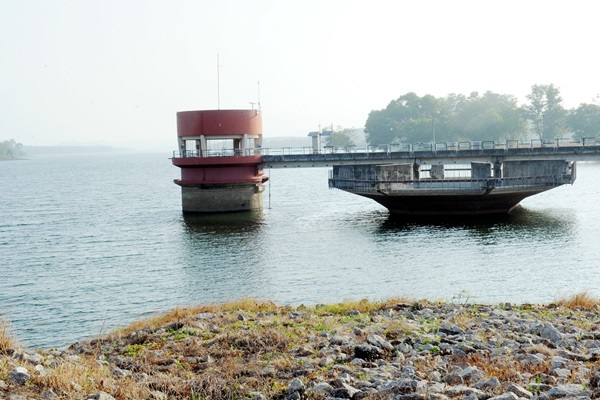 MELAKA, Feb 28 (Bernama) – Despite there being no rain for two days and water levels dropping in three dams, the Water Regulation Agency (BKSA) Melaka said in a statement on Facebook that it is still at a satisfactory percentage.
The water level at the Durian Tunggal Dam dropped to 67.8 per cent yesterday (20,920 million litres) compared to 68.3 per cent (21,070 million litres) the day before.
At the Jus Dam it dropped to 88.1 per cent yesterday (38,075 million litres) from 88.4 per cent (38,225 million litres) earlier.
At the Asahan Dam the level dropped to 84.8 per cent (310 million litres) from 85.8 per cent (317 million litres) earlier.
The statement added the public must play their part to ensure the water is safe and not contaminated by chemical fertilisers, from land clearing and so on.
-- BERNAMA