One of five children admitted in HSA for diphtheria discharged today

Last Update: 26/02/2019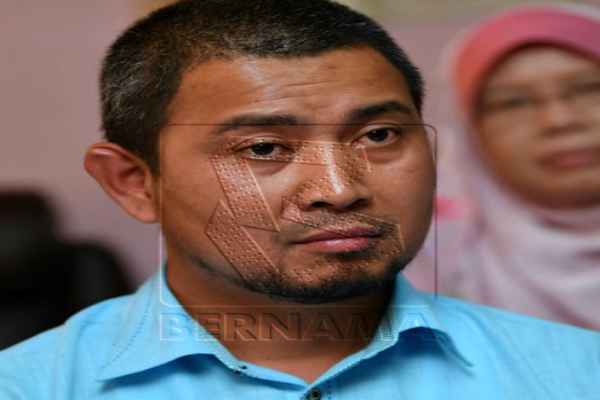 JOHOR BAHRU, Feb 26 (Bernama) -- One of the five children admitted to the Isolation Ward of the Sultanah Aminah Hospital (HSA), here last Saturday, has been allowed to return home today.
Johor Health, Environment and Agriculture Committee chairman Dr Sahruddin Jamal said the four other children will remain at the hospital's Isolation Ward.
They will continue to be monitored although their condition is reported to be stable, he said here today.
Earlier, the five children, three girls and two boys, were admitted to the HSA after being diagnosed with diphtheria.
They had been in contact with a two-year-old boy who was suspected to have died from diphtheria on Feb 21.
The children were among the 52 individuals who had to undergo diphtheria screening and the presence of Corynebacterium Diphteria was detected in their throat swab samples.
Meanwhile, Dr Sahruddin also refuted postings that had gone viral on social media sites advising parents not to take their children to Mutiara Rini and its surroundings here, as it was a diphtheria-infected area.
"I must inform the public that the postings are not true. Do not transmit such information online when you are uncertain of the facts," he said.
--BERNAMA