Clinic ordered closed over unhealthy conditions, selling medical chits    

Last Update: 26/02/2019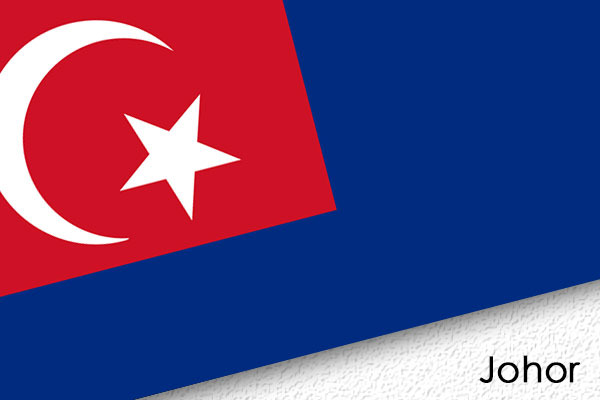 JOHOR BAHRU, Feb 26 (Bernama) -- A private clinic in Taman Century here was ordered to be shut down with immediate effect after being found not observing health and cleanliness requirements as well as for selling sick certificates.
It was learnt, the errant clinic which has been operating since 1975 had neglected various aspects of patient safety and care.
There were also complaints from employers who sent employees to the clinic for health checks.
An observation this morning found there were about 15 clients at the clinic before it was closed down by the State Health Department.
Two of them actually asked Bernama journalists whether the place was selling medical chits.
Apart from that, several sections of the clinic were found poorly maintained and filthy especially the toilet and medicine store while the clinic wall appeared rundown with termite stains.
After 45 minutes, a representative of the Health Department was found sticking a notice to officially close down the clinic.
The closure was carried out under Section 52(2) of the Private Healthcare Facilities And Services Act 1998 (Act 586) after it was issued a warning six months ago.
Meanwhile, State Health, Environment and Agriculture Committee chairman Dr Sahruddin Jamal when contacted confirmed the closure order.
He said this was to enable the clinic to take measures to comply with the required conditions.
-- BERNAMA