Drug abuse cases in Melaka dropped 8.9 pct last year

Last Update: 26/02/2019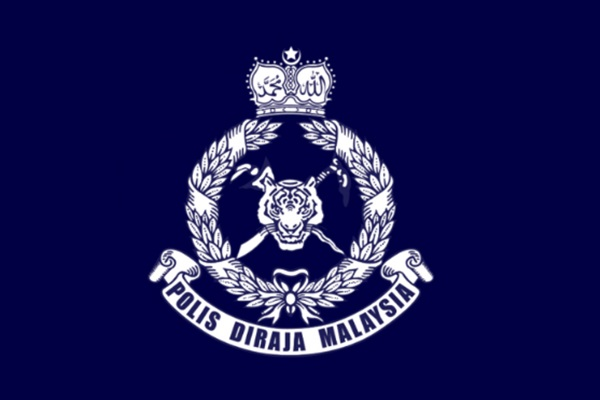 MELAKA, Feb 26 (Bernama) -- Drug abuse cases in Melaka have recorded a fall of 8.9 per cent, to 3,381 cases last year from 3,711 cases in 2017, said Melaka police chief Datuk Raja Shahrom Raja Abdullah.
He said the number of individuals arrested for drug abuse also dropped to 4,265 last year compared to 4,537 in 2017.
He said from the total, 28 cases involving students of schools and institutions of higher learning (IPT) with the arrests of 36 people last year compared with 44 cases involving 61 arrests in 2017.
"While the issue of drug abuse among police in the Melaka contingent only involved seven cases with seven arrests last year and it was only about 0.01 per cent of the total operations compared to eight cases involving eight arrests in 2017.
"However we do take this issue very seriously as it will give a negative image and perception to the Royal Malaysian Police. The Inspector-General of Police has issued a directive that stern actions will be taken against officers or members involved with drugs including disciplinary action and dismissal, upon conviction," he told reporters after a monthly assembly at the Melaka police contingent headquarters here today.
Commenting further, Raja Shahrom said his office through the Narcotics Crime Investigation Department will continue to conduct operations and raids to curb drug abuse activities in the state, especially among students.
Meanwhile, he said Melaka police and other enforcement agencies including marine police, Malaysian Maritime Enforcement Agency and the Malaysian Armed Forces will continue to conduct integrated operations to curb the entry of illegal immigrants into the country through the sea, especially along the coast of the state.
He added the coastal areas especially around Ujong Pasir, Klebang, Kuala Sungai Baru and Pulau Konet have been identified as the locations of entry of illegal immigrants facilitate by land and sea skippers as well as the syndicate's agents.
"In November and December last year, five raids were carried out along the Melaka coastline where 55 foreign migrants were rescued, while this year, to date, six raids have been carried out and 39 foreign migrants have been rescued," he said.
He said among the rescued foreigners were Indonesian and Pakistani and police also detained locals who acted as the skippers and agents aged from their 20s to 50s.
-- BERNAMA