Police seize drugs worth RM253,800 in Muar

Last Update: 25/02/2019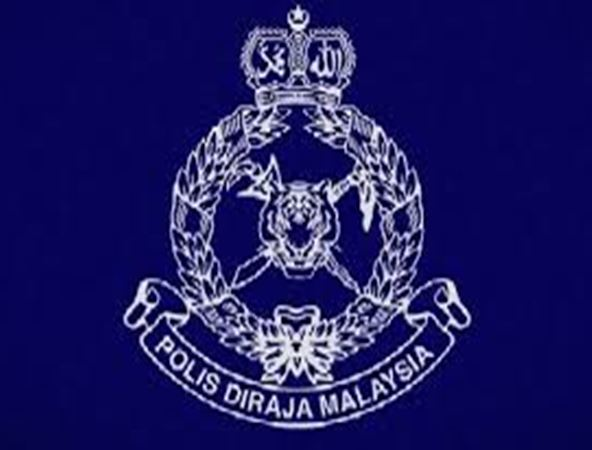 MUAR, Feb 25 (Bernama) -- Police detained a local man and seized drugs of various types valued at RM253,800 during a raid on a shop in Jalan Temenggung Ahmad here on Thursday (Feb 21).
Muar district police chief ACP Zaharudin Rasip said the police found a key and a car remote control after a body check on the 43-year-old man who was detained at 5.30 pm.
''Police inspected the car and found 5.09 kg of heroin worth RM77,000, 5,620 ecstacy pills (RM157,000), 356 grammes syabu (RM18,000) and 35 grammes ketamine (RM1,800).
''Also seized were a Toyota Mark X worth RM80,000, cash RM6,000 and a chain worth RM6,000,'' he said in a press statement here today.
The suspect was also found positive on Methamphetamine and was remanded seven days from Feb 22 to 28 for investigation under Section 39B of the Dangerous Drugs Act 1952.
-- BERNAMA