Auxiliary police trainee dies during training in Jempol

Last Update: 22/02/2019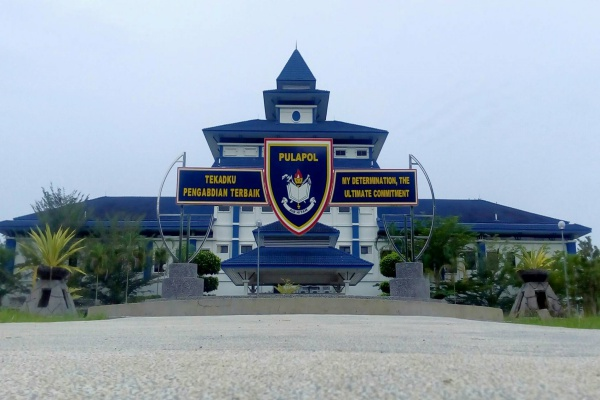 JEMPOL, Feb (Bernama) -- An auxiliary police trainee died while undergoing training at the Air Hitam Police Training Centre (Pulapol) here yesterday.
Jempol District Police Chief Supt Muhd Nur Hishamuddin Hashim who confirmed this said the victim, Mohd Jani Ripin, 48, from Permodalan Nasional Berhad (PNB) died while on the way to the Serting Hilir Health Clinic after he complained of chest pains and breathing difficulty during the law class.
"The victim was being taken to the clinic for checks and further treatment, and was confirmed dead due to heart failure while on the way there at 11.05 am yesterday," he told Bernama when contacted here today.
He said the victim had reported in as auxiliary police trainee for the 1/2019 series on Feb 9, and had informed that he had health problems, namely high blood pressure and diabetes.
"During the 23-day training session, the victim did not undergo marching practice or actual physical training because of the health issues and only did light duty as recommended by the doctor," he said.
The case was classified as sudden death.
-- BERNAMA