MMEA detains 22 Vietnamese fishermen in operation

Last Update: 22/02/2019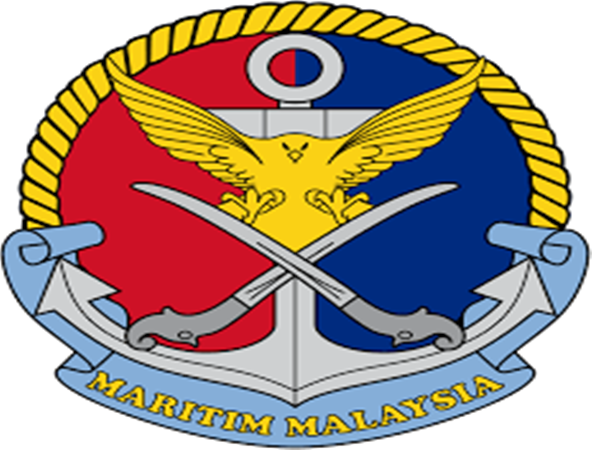 ROMPIN, Feb 22 (Bernama) -- Tactic used by a group of foreign fishermen to fool the authorities by using two boats with local registration numbers to fish in waters off Tanjung Gemok near here was discovered when they were detained by the Malaysian Maritime Enforcement Agency (MMEA) Wednesday.
Pahang MMEA Maritime deputy director (operations) Captain V Pannir Selvan, said 22 Vietnamese crew members including the skippers who were fishing illegally, were detained during the 3pm operation about about 38 nautical miles northeast of Tanjung Gemok.
"An MMEA asset spotted the two boats and upon inspection, found they were ferrying two tonnes of various marine products valued at RM2 million, believed to have been illegally caught in local waters and were to be sold overseas for a higher value," he said in a statement to the media here today.
He said that the 22 detained fishermen, aged 18 to 52, did not have any valid identification documents.
The case is being investigated under the Immigration Act 1959/63 and the Fisheries Act 1985.
Pannir Selvan said that the Pahang MMEA had so far carried out 217 inspections and made six arrests for various offences this year.
-- BERNAMA