Injuries sustained by Adib may not have been caused by assault - Doctor

Last Update: 21/02/2019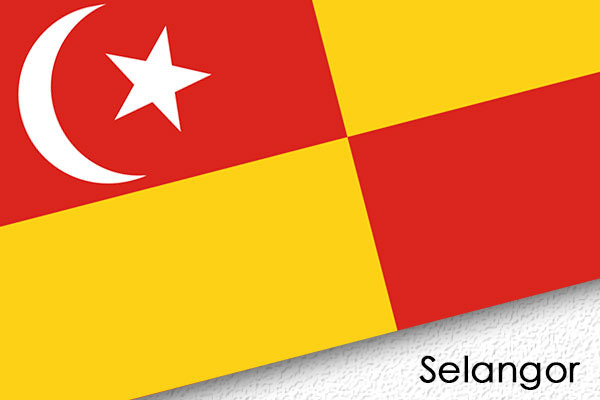 SHAH ALAM, Feb 21 (Bernama) -- A senior doctor at a private hospital who treated the late Muhammad Adib Mohd Kassim testified that injuries sustained by the firefighter may not necessarily have been from being assaulted.
Dr Anand Sachithanandan, who is a cardiothoracic consultant at the Subang Jaya Medical Cente (SJMC), however, said that among the injuries on right side of his chest may have been crash injuries, due to fall from a height, slashes or acceleration ( of a vehicle into him).
"Actually, he sustained major blunt chest trauma and the possible mechanism that led to the injuries could be crash injuries, fall from height, slashes and acceleration injuries," said the surgeon.
He said this when questioned by deputy public prosecutor Zhafran Rahim Hamzah, who is also the conducting officer of the inquest into Muhammad Adib's death.
Zhafran: Can you distinguish whether he was assaulted or crashed (into)?
Dr Anand: It is impossible to be accurate.
"I find it unusual... if it is isolated, normally we expect self-defence wounds but it was not present. Blunt trauma is usually due to a car accident, often I would expect additional injuries... Similarly, we know from our investigation, it was confined to the chest.. It is somehow unusual to confine to one area (in an assault)," he said.
Dr Anand also said that SJMC decided to transfer Muhammad Adib to the National Heart Institute (IJN) for further treatment as they did not have a machine to ease his lung injuries.
"We shared our findings and briefed the IJN doctors on the scan reports," he said.
Questioned by deputy public prosecutor Fatin Haidini Khairuddin whether he saw any bruises on the deceased's chest, the witness said: "No".
"To my knowledge, no...my major focus was on chest injuries," he said.
Muhammad Adib, who was an Emergency Medical Rescue Services personnel from the Subang Jaya Fire and Rescue Station, was critically injured in the riots around the Sri Mariamman Temple near Subang Jaya on Nov 27 last year and died on Dec 17 at the National Heart Institute (IJN).
The inquest before Coroner Rofiah Mohamad continues Monday.
-- BERNAMA