Company owner charged with money laundering

Last Update: 21/02/2019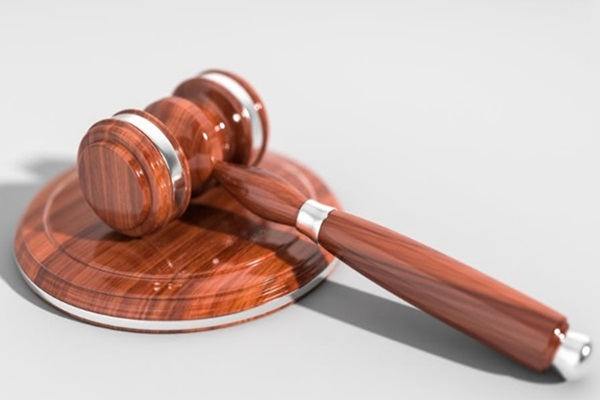 SHAH ALAM, Feb 21 (Bernama) -- An owner of a company was charged in the Sessions Court here today on two counts of money laundering involving RM229,000 last year.
S. Vinoad, 30, however, pleaded not guilty to both charges before Judge Yang Zaimey Yang Ghazali.
He was charged with transferring RM85,000, which were proceeds from unlawful activities, into a bank account belonging to a 33-year-old woman from an account belonging to his company, Five Elements Services.
Vinoad was also charged with transferring RM144,000 from the company's bank account into an account belonging to a 53-year-old woman and 56-year-old man.
He was alleged to have committed the offences at the Port Klang branch of CIMB Bank Bhd on Feb 12 last year.
The charge, under Section 4(1) (b) of the Anti-Money Laundering, Prevention of Terrorism Financing and Proceeds from Unlawful Activities Act 2001, provides for a jail term of up to 15 years and a fine of not less than five times the value of the proceeds, or RM5 million, whichever is higher, upon conviction.
Deputy Public Prosecutor Syafinas Shabudin requested that the case to be tried together with another case under Section 424 of the Penal Code faced by the accused.
Vinoad, who was represented by lawyer Vemal Arasan, was charged with accepting RM1.8 million belonging to a 59-year-old man.
He was alleged to have committed the offence at Hong Leong Islamic Bhd, Section 9 here on Feb 9 last year.
Yang Zaimey allowed the prosecution's application and set April 16, 19 and 26 as the trial dates.
-- BERNAMA