No nepotism in Melaka administrative appointments - chief minister

Last Update: 20/02/2019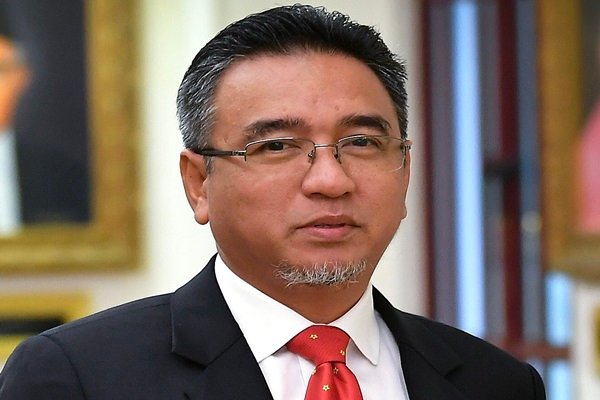 MELAKA, Feb 20 (Bernama) -- There is no nepotism in appointments to the administrative system in Melaka with each appointment made based on a person's merits, said Melaka Chief Minister Adly Zahari.
He said the appointment of every officer and staff was in accordance with the set conditions and criteria including a person's academic qualifications and abilities in carrying out his duties.
He said it was not right that the issue of appointment of individuals linked to politics to state government positions be manipulated.
"The process of appointment is according to the normal procedure whereby we do not evaluate in terms of family relationships. We do not have a policy that if a person is in the government, his other family members cannot join," he said.
Adly was speaking to reporters after launching the Commemoration of The Date of The Declaration of Independence in Ayer Keroh which was also attended by the Deputy Director-General of the National Archive Yatimah Rimun and Melaka exco for Tourism, Heritage and Culture Datuk Muhamad Jailani Khamis.
-- BERNAMA