State govt to look into fate of ticketing clerks in Melaka Sentral

Last Update: 20/02/2019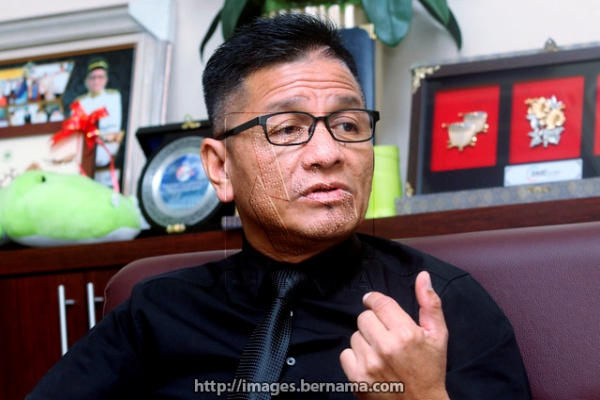 MELAKA, Feb 19 (Bernama) -- State Assemblyman for Pangkalan Batu, Norhizam Hassan Baktee has promised to look into the plight of the ticketing clerks at Melaka Sentral who face the risk of losing their jobs, once the centralised ticketing system (CTS) is implemented next month.
Norhizam said he would ask the parties involved in the implementation of the CTS, namely Melaka Sentral Sdn Bhd (MSSB) and NSS IT Solution Sdn Bhd, to absorb about 60 ticketing clerks so they will not lose their livelihood.
"I hope the parties involved will give priority to these workers to fill the vacancies and compensate those who have been laid off," he told reporters after meeting representatives of the clerks from both companies here today.
Norhizam who is the state Agriculture, Entrepreneur Development, Agro-Based Industry and Cooperative Committee chairman, had urged for the matter to be resolved amicably without objections from other parties.
On Friday (Feb 15), the clerks had urged the state government to look into their plight as 28 ticketing counters at the terminal had to be vacated for the CTS to be upgraded so that it can commence on March 1.
Yesterday, the state Public Works, Transport and Public Utilities Committee chairman, Datuk Mohd Sofi Abdul Wahab, had assured that he would find the best way to resolve the crisis with the MSSB, bus operators and the clerks so that they were in a "win-win situation" .
--BERNAMA